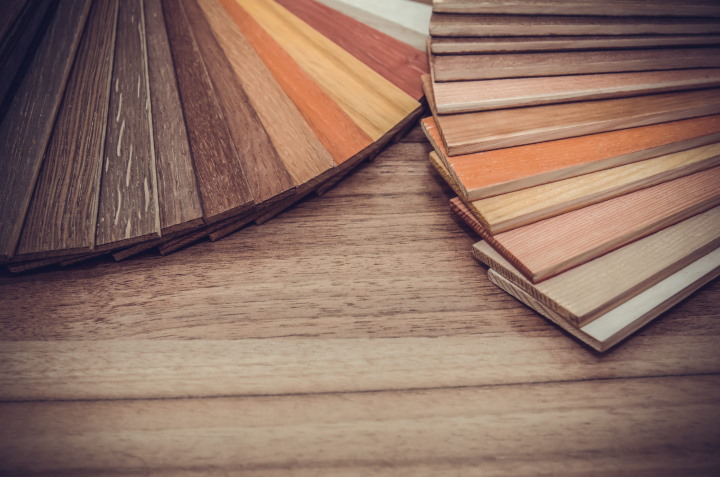 When focusing on a renovation explicitly to add value and an improved lifestyle to your home, there are a myriad of things you'll need to do.
As you'd expect, there's always that fresh coat of paint, a possible room expansion and a focus on replacing trendy tap ware, door handles and kitchen cupboards, though there are a few other underrated renovation projects to add value.
Whether you're looking to sell your home this year, or just interested in making the place a little more inviting and fun to live in, we have some awesome underrated renovation tips for you below.
Let's take a look at how to add value to your home during a renovation.


Harmonise the Bathroom, Kitchen, Laundry and Mudroom
Off the top, your renovation should focus on tying the entire home together.
This is especially important if you're dealing with an older home that's not stylised in cohesion with itself. If the kitchen, bathroom and laundry have different tap ware, cupboard colours or flooring styles, then work to fix this.
To start, it's a good idea to have a plan in mind regarding your water fixture style and go from there. Keep in mind that all of your taps, door and cupboard handles should match across these three rooms, and you're on your way to a value-added renovation.
One key perk of focusing on cohesion in a renovation is the fact that it makes the home look well thought out and shows buyers that you've upgraded all of these spaces together, making them less likely to require maintenance down the line.
To end, tie in these new water fixtures with a fresh coat of paint and you're all set.


Improve Your Curb Appeal
A second major value-adder is curb appeal.
You're going to need to make sure that buyers actually want to come inside to take a look at your home, so go all out on making the place as inviting as possible.
To kick things off, work on a tidy up and an assessment of the exterior paint job. If there's peeling paint, major fading on the facade or any other issues, be sure to start with a fresh coat of paint.
From there, work on your landscaping and the gardens as well as the footpaths.
You're going to want a clear path from the road to the front door, and sometimes this means replacing plants and making sure the front garden creates a visual 'path' that points toward the front door.
To end this part of the renovation, a contrasting front door might make all the difference here, so consider a new, friendly front door too.


Upgrade Your Flooring
As you'll agree, a home with good flooring is going to push buyers to the higher end of the asking price, and that's our third most important tip.
With that said, nothing does a better job at getting buyers interested than a hardwood, stone or marble floor. However, these can be incredibly expensive. Of course, if your budget or your home's value supports it, go all out on installing a new timber floor or go with polished concrete.
However, for those on a more reserved budget, laminate flooring is an excellent way to go, especially when it comes to getting that near-perfect timber look for less.
You'll be able to rely on high-definition laminate printing here, and can often choose a perfect replica of timber planks for your floor, so make sure you do this! These laminate sheets are incredibly affordable and easy to install too, so there's no reason not to move forward with this part of the renovation.
You can click here for some more information on adding value through laminate flooring.


Style the Home
Once you've completed your renovation projects, work on setting the stage!
Of course, you might not be ready to sell right away, however, getting a decorator into the house to have all of your new renovation projects tied together through furniture, wallpaper and whatever else is a great tip.
You don't have to use this decoration just for selling either. Test out living in the home for a while and then move forward with a sale down the track.
It's good to keep in mind that a perfectly styled home can add up to 10 per cent more value to your home, so it's certainly worth considering contracting a decorator.