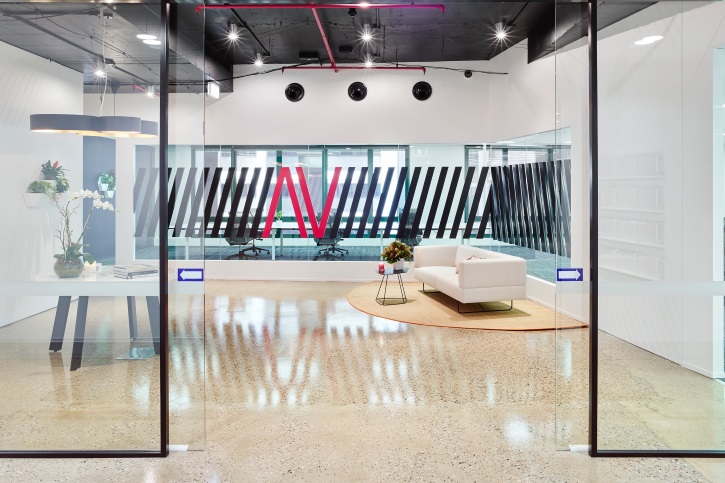 Brisbane, Wednesday 1st July, 2015
— On June 24th, Melodie Thorpe, Principle Accommodation Manager at Queensland Government, reviewed Gravity's all-new co-working space, located at 140 Creek Street, Brisbane.


Thorpe, responsible for the coordination and management of office accommodation projects, including procurement, planning, fit-out and capital works projects for whole-of-Government across the State of Queensland, said the following:


"Gravity is impressive in its design — this was my first thought when I walked in.


The atmosphere is open and inviting, the lighting is great too. It would be a great space to work from, given its location and design.


I think it would be suitable for either public or private sector ventures — preferably both together to foster collaboration and knowledge sharing.


I would describe Gravity as modern contemporary in its design, with open plan workspace that nicely balances the need for collaboration with appropriate amounts of support spaces i.e printing solutions, meeting rooms, quiet rooms, project space and breakout spaces.


The kitchen is fantastic and would be a great space to hold a function or simply have breakfast, lunch, or dinner, with your new co-working colleagues.


In terms of government use, my personal view is that it could provide a great alternative to establishing project space within the government portfolio and may be suitable for a team that have clearly defined project and target dates for completion.


If you haven't visited Gravity Brisbane, or Gravity Sydney, I would encourage you to take a trip there and see for yourself."