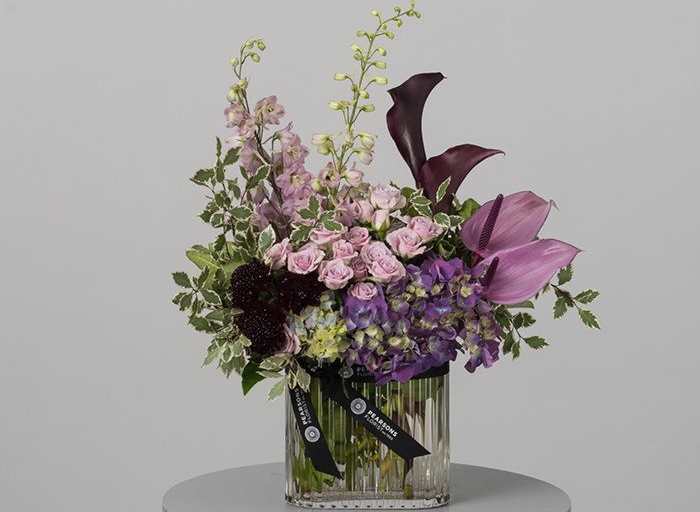 While life is mostly full of joy, there will be times filled with sadness. How can we help when those times happen?

We never know when something bad will happen within our close or extended family circle or in the lives or our friends or colleagues. At any time, someone that we care about may fall sick, be injured, diagnosed with a serious illness or even pass away. When tragedy strikes there are many ways that we can show that we care.

One of the first things that we can do to provide immediate emotional support, is to send flowers. Flowers do say a lot more than most words could, so a beautiful selection or display of sympathy flowers would certainly be appropriate. For ideas, check out these flower arrangements.

While it is possible to intrude when someone is grieving or in distress, it is very important to make contact and to ensure that they know that you care, am available for a chat or talk anytime day or night and that if they need anything done, that you will be there if you can. It is often enough simply to offer support to make someone in distress feel a lot better in their turmoil. There will be so much going on in their life that just "being there" will be important.

In some situations, preparing and delivering nutritious meals to a household in distress will relieve them from day to day chores as they deal with the consequences of their tragedy. If that idea does not work, you could offer to set up a booking at a restaurant and cover the expenses.

Another way to assist is to offer to take children to school or to pick them up or to provide any sort of transport assistance whether it is commuting, picking up groceries or delivering something. It is important not to be intrusive or pushy and it is certainly often adequate to offer support and to let the other party decide what or any assistance offer they will accept.

As always, flowers are very welcome in good times and not so good.