Moving is commonly known as one of the most stressful things that you can do, even more so if you're lost as to where, to begin with, all the organising that comes with it. The joy and excitement that you have when signing the paperwork for your
new home
can quickly take a nose dive towards anxieties about the move. It's too easy to feel overwhelmed, this is normal though so try not to worry too much, there are steps that you can put into place to help make any move easier and less stressful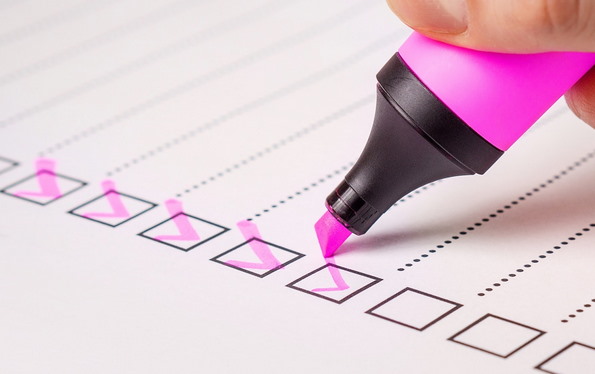 Have a look at these top tips for ways you can make your upcoming move easier:

Think About Your Boxes

Yes, boxes may seem like something that is really simple however there are a lot of elements to your boxes that you should be considering about a move. You have to think about the size of the boxes, how much they can carry, how you're going to label them, whether any of them are going into
self storage
, and then think about where in the house they are going to go on the other end of the move. Getting any of these wrong could be detrimental to how smoothly your move goes. Once you've decided on which boxes you're going to be using it's time to start thinking about how you plan to label them. Using indications such as unpack first, fragile, heavy load and a room location are all popular and handy labelling methods.
Think About The Essentials

When you arrive in your new home, you're not going to want to have to hunt down which boxes your essential items are kept in. You will very much appreciate sorting out yourself an essentials pack that includes your everyday bits and bobs. Think about including, wash kits, a
mug for tea and coffee
, toothbrush, change of clothes, phone chargers, toiletries and maybe even a kettle. Essentially you should pack an overnight bag that includes a few extras. It's bound to make things feel a lot less stressful, especially compared to routing through several boxes just to be able to make a cup of tea.
Think About The Screws

Anyone who has experience with moving will be able to tell you that one of the most common things to go walkies is the screws from all the dismantled furniture. It will most likely be the case that you have had to dismantle a few items s in order to move, and at times it's near impossible to order replacement screws and then you can no longer use your belongings. Try having some sort of organisation method in places for them, use a few small food bags or pots that you are able to label with a
sharpie
so you know exactly what piece of furniture they belong too. You could even try taping the screws to the bottom of the item, tables are perfect for this.
This is just a short guide to help you when you think about planning a move. Do you have any other hints and tips that you can share in the comments section below?

Image by TeroVesalainen from Pixabay