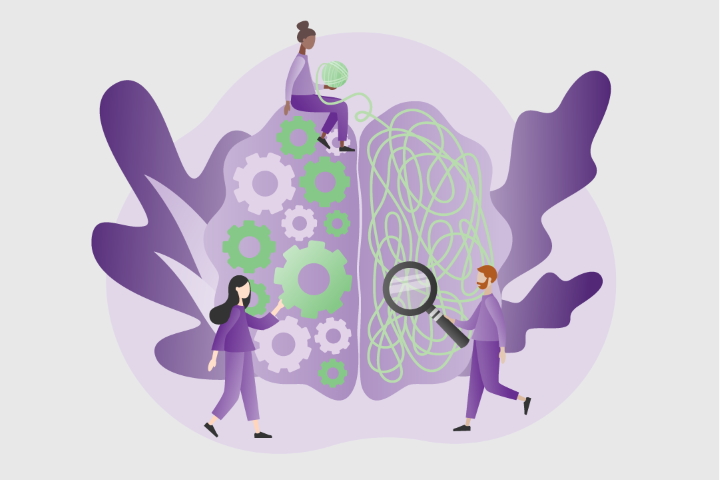 The road to becoming a licensed criminal psychologist is hardly an easy one.

Once you graduate and practice for a few years, you might find yourself thinking about how to take your career to the next level. For most people, entrepreneurship is as good as it gets.
Starting a forensic psychology practice can allow you to delve into business for the next phase of your career.

If this is right up your alley, your next hurdle will likely be funding. Here are a few ways to go about funding your forensic psychology practice.

Leverage Savings
If you have been putting away a significant amount of cash over the years, your savings can fully or partially fund your venture. Be strategic about this, however.

For one, keep in mind that your practice will not begin making profits from the day you open your doors. If you sink all your savings and have to wait a few months before you see any real money, this can jeopardize your personal life and the business.

If the business will be your sole source of income, set aside living expenses for around six months. You can then use what is left to set up your practice.

Partner Up
Bringing one or two more professionals in your field can help you minimize startup costs by splitting up most expenses.

If you can find like-minded people with whom you have a shared vision, this can help you get started sooner. This is advantageous in several ways, as well. The first is that you will be able to raise more capital, which might be necessary for the smooth running of operations.

And secondly, you will have an inbuilt support system from people who know your chosen profession's ins and outs.

Get a Loan on Your Home
Refinancing your home is a great way to get a significant amount of cash with reasonable ease.
For you to do this, you should have built at least 25% equity in the home. You also should have a good credit score.

The financier will then give you a 5 to 15 year repayment period. This is a plus in that staggering your finances in this way allows you enough time to catch up with the payments even if you suffer a few slow months.

Notwithstanding, keep in mind that the longer you repay the loan, the more expensive the loan becomes. On the flip side, your repayments can get steep if you opt for a short repayment period. Think of it this way and try to find an agreeable in-between. Compare mortgage rates and refinance your home is a great way to get a significant amount of cash with reasonable ease.
Credit Card
While it's easy to get approved for credit cards, they might not give you an amount significant enough to fund your practice.

However, they can get your dream going when combined with other finance options such as using your savings or partnering up with other professionals.

Find out what you need vs. what you can raise through other channels. With these figures in mind, you can then figure out if your credit card can cover a significant portion of the deficit, either on its own or with additional funding.
Venture Capital
Venture capitalists are often wealthy entrepreneurs and investors, financial institutions, and banks that fund small businesses and startups.

With this option, you can get money or non-monetary support to fund your business. The latter includes managerial and technological expertise. To get someone on board, you have to prove that your practice is a viable idea that will bring in significant profits in the long run.

Take Your Time
As eager as you might be to work for yourself, making the wrong funding decisions can come back to haunt you and your practice. Take your time, evaluate each option, and find the best one for your business structure.