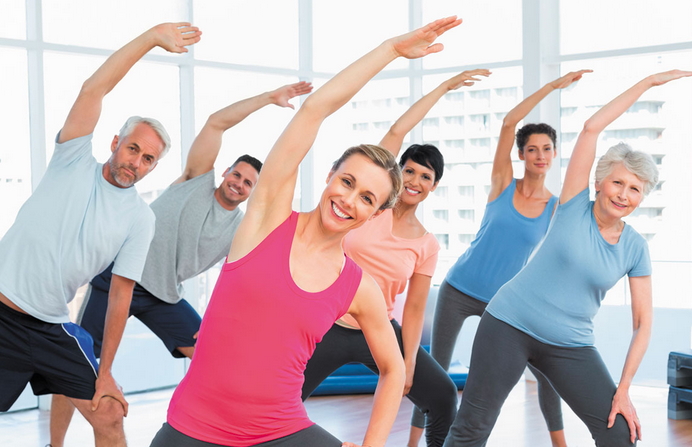 You might not think it now, but living a zero-waste life is entirely possible. Even making a small few changes over time can affect the planet but possibly an even bigger effect on your wallet. A zero waste lifestyle revolves around the prevention of waste. Trying to reuse all products where possible. Avoiding the use of harmful incinerators, or sending waste to landfills, which are a blot on our landscapes or the oceans, polluting natural habitats for many mammals. The challenges are huge, recycling levels of some products, such as plastic which is in use on a massive scale, are quite low. It is up to everyone to try and do their part. Hopefully, future generations will thank us for this. For more information on how you can start contributing towards zero waste visit Puratium online.
Simple ways to start saving money
You may be surprised to learn that by simply refusing a straw with your drink at your next party, or refusing a plastic bag when shopping, you have made small steps into the zero-waste lifestyle. As alternative bamboo straws have become a lot more common. Reusable bags are made from materials that are more heavy-duty than plastic, providing a solid and safe reuse option over and over. Some zero waste ideas may come easier to you, and others may be more practical but it is certainly possible to live a zero-waste lifestyle. Here we will take a look at areas in which you can make a difference that also benefit your pocket.

In the comfort of your own home is a great place to start. This is the area where you have complete control. Everything that comes in and out is picked by you, you can start shortening that list and saving money. By simply making different decisions with food is a start, by getting full use of everything and making sure nothing is spoiled. Planning meals for the week can contribute to this. Having a kitchen that is well stocked will also help you to avoid reaching for the phone or going out to get take away food. This in itself is double the cost of the price of the food, and all the packaging that comes with it.

Unless you have the luxury of working from home, chances are you will be spending a lot of time at your place of work. Making your efforts to be zero waste-conscious can be very rewarding in many ways. Bringing your lunch with you can again cut down on cost and packaging. For example, if you are making a few meals to eat at home during the week, why not prepare some food to bring to work too. If you work in an office, if possible, decline to use the printer and send documents via email or some other service that allows the sharing of files. This will not only cut down on paper use but the cost and use of items such as toner and ink that is used in the printers.
Out and about
If you would like to eat out, you could check if there are restaurants that donate leftover food to charitable organizations rather than disposing of it. If you are getting the food to go, bring your containers as this will eliminate the use of packaging but also any to go charges that are associated with this. Even just by eating out, you are bringing more expenses on yourself. Much better to eat at home. If you have to have coffee in your favorite shop, start bringing your cup. Plastic cups are thrown out in massive numbers every day by coffee shops. Choosing to drink without a straw is very eco friendly. In recent years, the options of having bamboo or metal straws have become more popular as not only are they long-lasting, but they are also very budget-friendly. You may get some funny looks now, but you are making your mark on the zero-waste lifestyle.

If you have to travel to work, why not consider walking if possible? Exercise is one direct benefit as well as cutting costs such as gasoline. If there is a coworker in the neighborhood, why not discuss carpooling. If neither of these options is practical, public transport like buses or the subway should be considered. These will be more friendly to the environment but will also probably be cheaper for you to use than your car constantly.