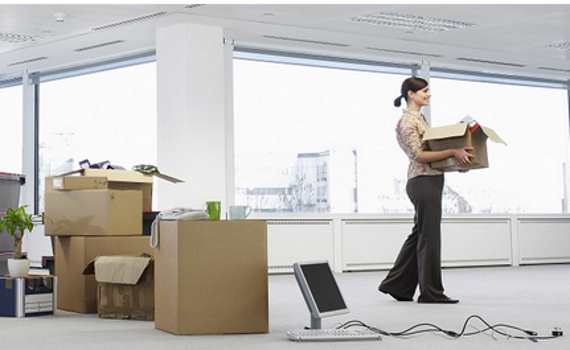 Moving abroad is no simple task, but for some, it's the right decision to make. There are many opportunities out there, and sometimes the one that is perfect for you is in another country. However, it can be challenging to know if it's the right step to take. Are the money and stress involved going to be worth it?
Below, we are going to talk about moving abroad to start a new career so that you can see if it is the right move for you. Let's get started!
Work-Life Balance
Managing both work and play is an essential part of life. With too much of one and not enough of the other, you can find yourself either financially struggling or being overwhelmed mentally. Moving abroad can help you find that balance so you can focus on improving your wellbeing. Here are few countries with the best work-life balance to check out.
Netherlands

Italy

France

Spain

Sweden
Visa Conditions
Some countries are easier to get into than others, so if you plan on moving abroad, it's something that you need to take into consideration. You can only work with the correct permission, and if you get fired or resign, you may have to leave. Alongside this, if you work illegally, you could be facing severe fines and even risk deportation. There is a lot of paperwork involved, so moving overseas might not be the right choice for you if you don't want to go through it.
Living Costs
One benefit of moving overseas is that you can choose a country with a much more affordable cost of living. You can work less while enjoying different luxuries. However, there are additional expenses that you need to think about, including the overall cost of moving and health/travel insurance. It's an essential that you don't want to forget! Check out the best travel insurance companies by clicking the link.
Possibilities for Growth
If you are looking to climb up the corporate ladder but don't have the opportunities in your current location, moving internationally can be a great choice. You can create new connections, choose to study, and even think about starting your own business. With different markets, more affordable labor costs, cheaper manufacturing, and government incentives, you may flourish more than you thought.
Cultural Differences
One thing that many people struggle with when starting a career abroad is the cultural differences they may face. In the workplace, this can be extremely challenging, especially if there are language barriers. While it does depend on where you choose to move to, it can be challenging for those that usually stick to a strict routine.
Home Sickness
Lastly, one thing that you have to deal with when moving overseas for any reason is home sicknesses. There will be times when you miss your friends and family, but in order to successfully start a new career, you need to get through it. If you don't think you can cope, then you're better off staying close to home.