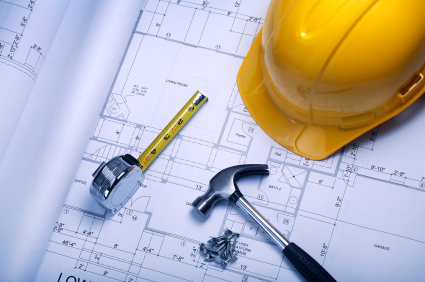 Sydney 19 September 2014. More than half (55%) of contractors feel they are treated differently to permanent employees, despite 85% of employers believing contractors are treated in the same way, according to the latest whitepaper from specialist recruitment consultancy Robert Walters.
The whitepaper, Leveraging the Contingent Workforce, surveyed hiring managers who employ contractors as well as professionals across Australia and New Zealand who are currently contracting or who have contracted in the past, from a range of professions such as human resources, marketing and law.
The survey also found that at the induction stage, 60% of contractors have had difficulties logging on to IT systems, 53% had experienced incomplete or unclear induction procedures, 45% have had problems accessing information necessary to completing the project, 38% complained of poor communication with colleagues and/or managers and 32% have arrived on their first day to find no available workstation. This was despite most hiring managers stating that they take steps to induct new contractor staff.
"There are some discrepancies in how employers think they are managing contractors, as opposed to how contractors feel they are being managed. A simple review of recruitment, induction, retention and exit processes can increase the value employers are getting from contractors as well as improve the contractor experience," said Managing Director Australia and New Zealand James Nicholson.
The survey also found:
23% of contractors have left a contract early
The majority of contractors believe the biggest benefit of contracting is experience of different industry sectors and businesses with no need to commit
The majority of employers believe that the biggest benefit of hiring contractors is bridging shortages of highly skilled and specialist staff
For more information, please contact Marion Rannard on +61 2 8289 3237 or marion.rannard@robertwalters.com.au.
About Robert Walters
Robert Walters is one of the world's leading global recruitment consultancies, specialising in the placement of permanent, contract and temporary positions across all levels of seniority. Our teams of professional consultants are renowned for their professionalism, integrity and exceptional recruitment consultancy services. Using a flexible approach to recruitment, we are committed to matching client needs to candidate aspirations to create mutual benefit for both. In Australia we have offices in Adelaide, Brisbane, Chatswood, Melbourne, Parramatta, Perth and Sydney. Named as the Best International Recruitment Firm in the Recruitment International Awards 2013.