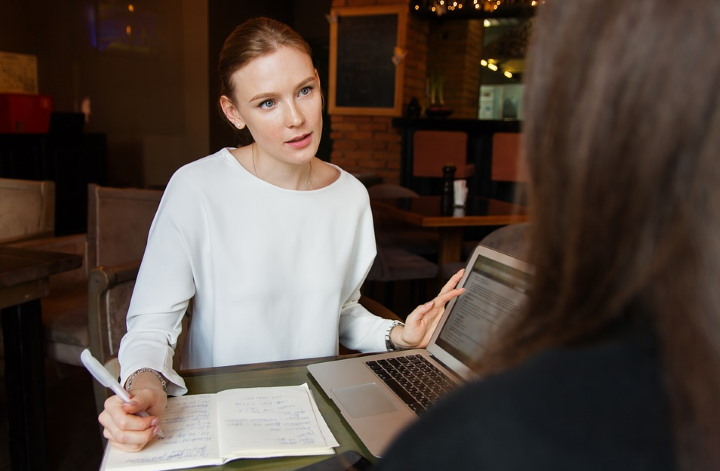 The internet has opened up a new world for businesses. One of the most effective tools that this level of communication has provided is the ability to review businesses. Not only does this give power to consumers, but it helps businesses, too. So, how important are reviews in business?
Sites that allow customers to leave reviews, such as
TripAdvisor.com
, Rotten Tomatoes, and Yelp, can be useful to cut through the marketing talk and allow other customers to find products and services they respond to. But they can also be useful for businesses. If reviews are consistently flagging certain issues that business owners might not have considered, they can address this. While they may be there to give customers word of mouth recommendations from other customers, they can also provide social listening opportunities for businesses.
Comparative reviews of sites in the same sector can also be useful for each site and also their customers. For instance,
CasinoGuide.nz
provides reviews of a series of online casino sites. This helps new customers discover which sites they might want to visit while also showing customers of existing sites where they might get a better deal. These kinds of reviews can be useful as they compare key aspects of the experience from a range of games to payment methods, customer service contact options to bonuses players could expect to take advantage of.
Being able to leave a review shows a level of transparency for the business. People may be more likely to trust them as they have 'nothing to hide.' Indeed, by offering the chance to point out any faults or flaws in the company. Some people are egregious with their reviews and look for things to complain about, while others understand how reviews work and omit issues they may have had. But overall, the reviews can be a trustworthy metric for measuring customer happiness.
At their most basic level, reviews that collect aggregate scores help customers make quicker decisions. Most people don't really read every single review but may just look at the star rating. So, if a business is consistently achieving scores of four stars or more, they seem reliable. Purchasing decisions can often come down to many factors and one of these could be something as simple as which business has the best star rating.
Reviews also provide a way to set targets for staff, according to
Forbes.com
. For instance, companies offering tours may benchmark their tour guides against the reviews they are getting. Those who achieve higher scores could win a prize and staff could strive to improve. Many telecoms companies, for instance, provide feedback forms for customers to rate the staff members who dealt with them. This may be arbitrary to customers but could distinguish stronger performing team members who could then be rewarded for this higher level of service.
Reviews can help customers and businesses alike. While they paint a realistic picture of a company for a customer from other customers, they can also act as useful market research into how the business can improve. For quick decisions, sometimes reviews can be the difference between a sale or not.