The key to increasing the awareness and recognition of your brand name is to focus on your target audience. But this is easier said than done. Often brands that are new to the world of digital marketing simply don't have any idea of the most efficient way to accomplish this.
Primal is skilled in helping brands find their audience and, once they've found them, keeping them engaged and in communication. They're also talented in knowing the most effective, straightforward, and inexpensive methods of reaching both new and regular customers so you can get the most out of your brand's marketing budget.
A lot of digital marketing agencies in Malaysia know how to use all the tools of the digital marking world, but they're not using them efficiently. They're just going through the motions and showing off their abilities.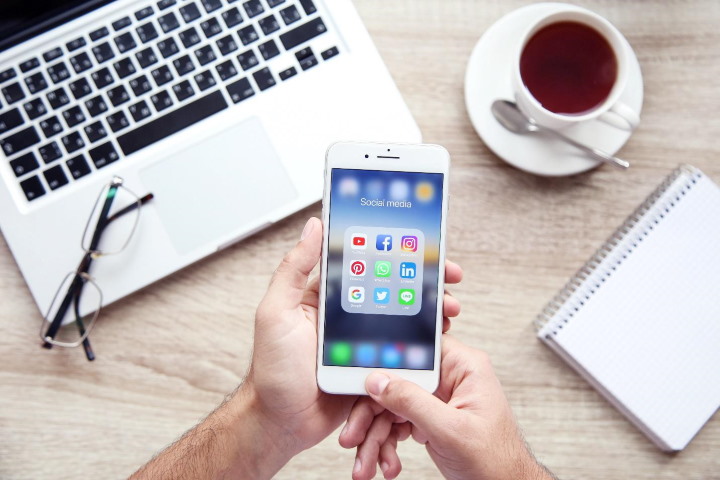 Deciding on an Affordable Marketing Strategy
Primal uses a data-driven and customer-centric approach where everything they do can be justified by the results it achieves. But they have a general idea of what their strategies will accomplish well before the fact because they perform research into the brand, products, targeted customers, and brand competition as a part of their job.
Being a data-driven company, this is the way Primal operates. They know that to make an impact in a marketplace, you have to understand all the factors affecting the marketplace. A marketing strategy is accounting for all the facets that can affect the market and still market within a given budget.
Historical online data provides Primal with a wealth of information on sales in a wide variety of markets that helps them finalise a particular strategy for each of their clients.
Cost-Efficient Online Marketing
Every brand pays close attention to its acquisition costs. These costs can quickly reveal a marketing strategy that's spending too heavily and not delivering enough quality customers and conversions to warrant the exercise. But it should never have to come to this with online marketing.
Online marketing, done correctly, is one of the most cost-effective methods of reaching an infinite number of customers. Whether it's a large, successful brand becoming heavily involved in pay-per-click (PPC) advertising on Google or a brand that's getting started exploring the world of social media advertising. There is a cost-effective strategy for every brand to market its products and services online.
Choose the Right Marketing Partner
Let Primal help you discover the right type of online marketing strategy to invest in for your brand, products, and target audience.
As one of the first acts of the partnership, they'll perform a deep-dive on your industry, products, and competition. They'll supply you with a detailed report on where you should be in terms of market share and website rankings and how to get there through digital marketing.
They'll help you to both devise a marketing strategy that addresses your brand's strengths and weaknesses and do the heavy-lifting in putting that strategy in motion. They'll also provide you with regular graphic reports informing you of how close you are to attaining your online marketing goals.