There is a poorly kept secret with both bargain furniture shoppers and professional interior designers. The way to save a lot of money when shopping for high-quality furniture is to shop at the annual furniture outlets in Bangkok.
These furniture outlet stores are set up generally once a year in Bangkok. Homeowners and interior designers who are always on the lookout for fine, handcrafted furniture at low prices flock to these outlets and snap up the best pieces of name-brand, imported furniture.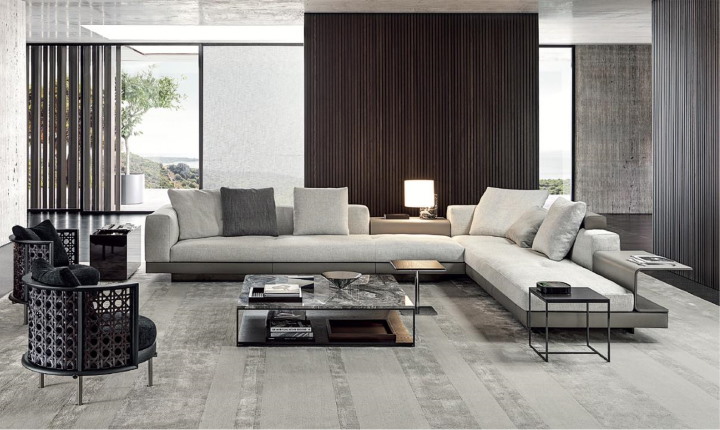 Why Only Once a Year?
The reason for these furniture outlets only appearing once a year has to do with the cyclical nature of the high-quality furniture business of Europe and North America. The designers and craftsman employed in the venerable furniture companies of these regions are true artisans.
Their existence is to stretch the boundaries of their design skills and construction trade. When they've completed one line of fine furniture, it invariably inspires another spark of creativity, and the process repeats itself.
Building Upon a Tradition
These companies have each established their own styles and traditions in this way. And every year, they strive to add to the tradition of their respective houses. At one point in the year, they all gather for furniture shows and expositions in various locations in Europe.
This is the time of year that they unveil their latest creations to the world. It's also when the owners and managers of fine furniture stores around the world also gather to see this year's creations. They browse and shop among the offerings and put together a collection of furniture based on the preferences of their customers back home.
Re-establishing Old Relationships
For some of the oldest and most experienced of these furniture stores worldwide, these shows are a chance to continue old, established relationships with a furniture company that the furniture reseller represents in their region of the world.
By forging a relationship, the furniture manufacturer guarantees the furniture store access to their most in-demand designs and creations. The furniture store, in turn, makes room in their showrooms and warehouses every year for a curated shipment of the manufacturer's proudest offerings.
And this is the primary reason for the yearly furniture outlet. The furniture store in Bangkok needs to make room for the imminent arrival of this year's shipment of the latest name brand furniture from the manufacturers.
The opening of the furniture outlet means savings of up to 75% on name brand, quality designer furniture from the finest manufacturers in Europe and North America. And there are homeowners and interior designers in Bangkok who mark the dates of the furniture outlet on their calendars every year.
These people like to be first in the queue to experience the range of exquisite furniture on display at these outlets. Join them in transforming your home into a showplace by shopping at the annual furniture outlets in Bangkok this year.