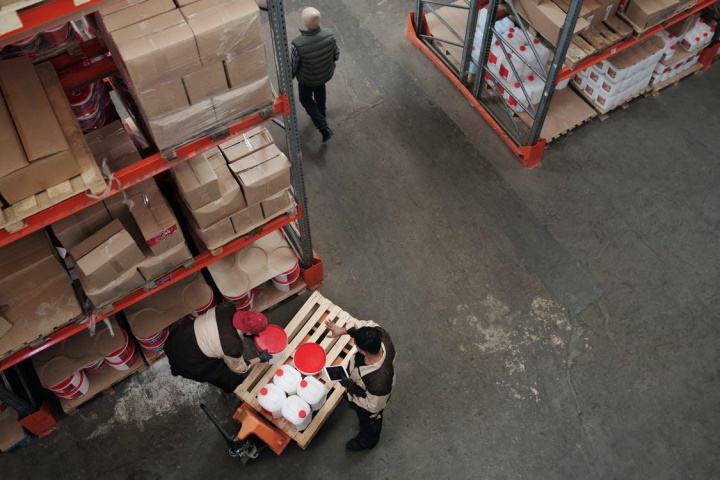 Whether you're moving home or office, the moving process can be a stressful ordeal. Add in the logistics of moving and the tasks that must be executed for a successful move such as getting quotes from multiple movers, packing items adequately and transporting the items themselves, and you wouldn't be blamed for looking for any way to make your move easier. Using the correct packaging supplies as well as planning your move well in advance will go a long way to not only making the move less stressful, but also more successful. This article will go over some of the most crucial packaging supplies everyone should have on hand for removals.


Boxes
Packing boxes are arguably the most important packing supply you can have on hand during the removal process. There are many crucial packaging supplies that are necessary for any move, but none offer the same versatility, protection and convenience as the humble packing box. While you can simply load up a packing box with your items and transport them as is, it's much smarter and safer to package your items using other packaging supplies, such as bubble wrap, for cushioning and protection. It's hard to imagine the future of removals without some form of packing box being used.


Stretch Wrap
Another crucial provision when it comes to packaging supplies and packaging applications is stretch wrap. Stretch wrap is a type of stretchable plastic film that's often used to bind goods on pallets and prevent them from being damaged. It can be applied either by hand or machine. In the context of removals, stretch wrap is an ideal wrapping material for protection and layering of bulky and awkwardly shaped goods such as furniture due to stretch wrap's ability to conform to almost any shape or size. When a high-quality stretch wrap is layered properly, it provides items with a surprising amount of protection that's able to withstand a high level of impact.

Cushioning Materials
Cushioning materials are often overlooked when it comes to packaging supplies, however, using options such as bubble wrap, air cushions and foam wrap to secure items can go a long way to ensuring they arrive at their destination in one piece. Some cushioning materials are more environmentally friendly than others, so if waste is a concern, it's best to shop around and find the highest grade recyclable protective supplies you can find. Cushioning materials can absorb any extra shock or impact that your items may experience during transit and therefore can mean the difference between your items arriving at your new home or workplace intact or damaged.

A Quality Marker
Easily one of the most underrated packaging supplies is a quality permanent marker that allows you to write instructions on your boxes that can be seen by removalists. This can help make their job easier as they'll know which room to unload a box in. It also makes it easier to unpack your boxes once they've arrived at their destination. Fade-resistant, quick-drying markers are recommended to ensure your instructions aren't accidentally rubbed off or erased.