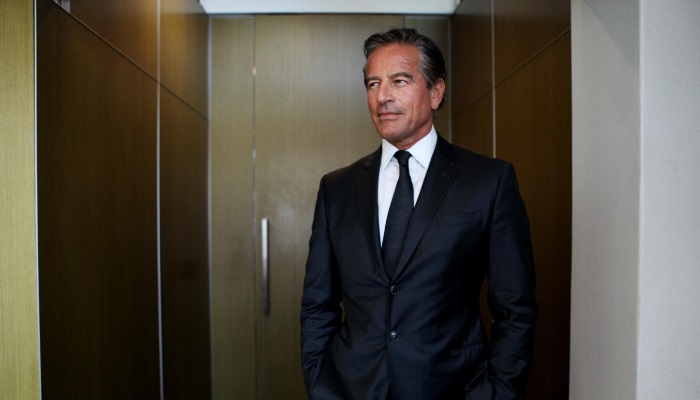 The Entourage, Australia's largest entrepreneurial education institute, is bringing the Unconvention to Sydney, offering budding entrepreneurs the opportunity to learn directly from some of Australia's most respected business minds.
27-year-old Jack Delosa, founder of The Entourage and author of Unprofessional, created the Unconvention in order to provide young Australians with an alternative, real-world form of business education. "I think the world is largely stuck in this old way of thinking that you have to go to university in order to get an education. In my experience, that's completely not true", he explains.
"If you really want to succeed, find a mentor - someone with 10 or 15 years' practical experience in your chosen field - and learn from them. That will be far more effective than learning from a textbook or a lecturer in a classroom of 300", Delosa advises.
The Unconventions are free, interactive and informative gatherings where young people with an entrepreneurial flair can gather knowledge and advice on how to succeed in today's marketplace. The events are held regularly in cities around Australia and, in just four years, have ignited the passions of more than 13,000 young Australians.
In the true spirit of mentorship, Unconvention events throughout Australia are being proudly sponsored by accounting software firm, MYOB. Tim Reed, MYOB Chief Executive Officer says, "We're really excited to be part of the Unconvention. We were once a small business too and we're looking forward to sharing our knowledge with other small business owners and entrepreneurs to encourage them to focus on the passion that got them into the business and loving their work."
Speakers in Sydney include Mark Bouris, CEO of Yellow Brick Road and protagonist of The Apprentice Australia, Naomi Simson, founder and CEO of RedBalloon and Justine Flynn, Director of Marketing and People at the Thankyou Group.
The concept behind the Unconvention stems from Delosa's personal experience. Delosa left university after just six months and went on to make his first $1 million by the age of 24. He maintains that mentors were the key to his success and offers the Unconvention as an effective alternative to traditional education.
The Sydney UNCONVENTION which will be held at the Sydney Town Hall on Saturday 6th September.
More information at http://www.the-entourage.com.au/events/unconvention/#where_and_when

SYDNEY
Saturday 6th September
Sydney Town Hall
Room: Centennial Hall
9:00am - 5:30pm
Check In: 8:00am
For more information about the Unconvention please visit:
http://www.the-entourage.com.au/events/unconvention/

Contributor
Kim Forrester, McKell Media | kim@mckellmedia.com