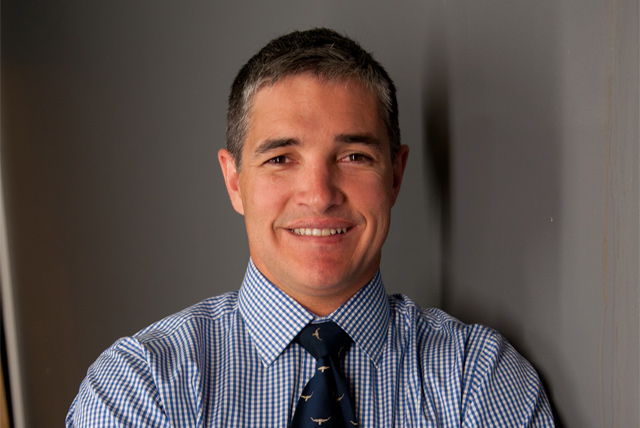 30 November 2014. The Member for Mount Isa, Rob Katter, used his last opportunity for the year in Parliament to speak on the rural crisis currently facing farming families in his electorate and make a plea for the reinstatement of the Australia Rural Reconstruction Board to save farmers.
Tabling a graph outlining the escalation of rural debt and the flatlining of farm profitability over the past 30 years, Mr Katter said the problem needs a "large structural policy to turn it around – not a peashooter".
He outlined how farmers were unable to get any real government assistance throughout the current drought.
"Unfortunately concessional loans, which at the start I thought were good, have proven to be ineffectual.
"The average debt around my area anecdotally is around $5 million, which is about $260,000 a year in interest payments.
"Under concessional loans of, say, five to seven per cent, you could save $5,000 to $15,000 a year in interest.
"That is the biggest ongoing payment you can get for five years at which time you have to refinance with the bank anyway which is going to be difficult."
Mr Katter said because of the size of properties in the North West, and the subsequent book value of those properties, many graziers found it hard to get the household assistance allowance through Centrelink.
"Most people in my area do not meet the assets test and cannot access that allowance which is why people are often struggling to pay for groceries because they are not eligible for that either.
The Australian Reconstruction and Development Board proposal, currently before Federal Parliament was the structural solution needed, Mr Katter said.
"Some time ago the former federal government was willing to put $14 billion towards the banking industry to prop it up to get it through the GFC.
"A lesser amount is required to reconstruct agricultural debt in Australia and to keep Australian family owned farms owned by Australians.
"There are a lot of people out there who cannot hold on any longer. The banks are not going to hold on for too much longer with them.
"There will not be a great number of people lining up in this country to buy those farms.
"My area will be owned by institutional investors and foreign owners which is not a good outcome for Australia in the long term," Mr Katter said.
Mr Katter has called for a 'Last Stand at Winton' rural debt crisis summit at Winton on 5 December, with guest speaker radio host Alan Jones and key economists outlining the ARDB solution.