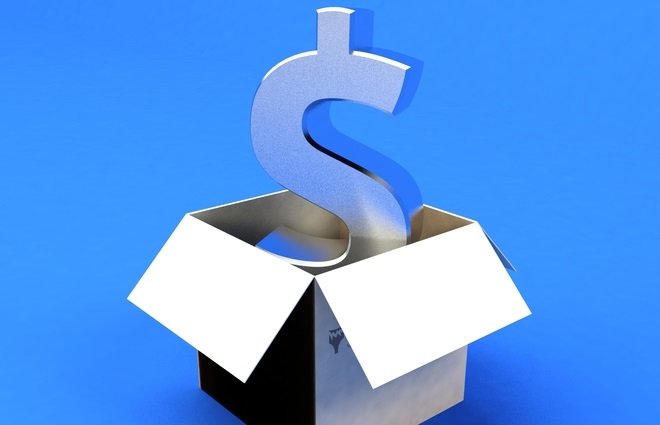 Saturday, 27 December 2014
​Significant first step towards GST reform
Premier Colin Barnett and Treasurer Mike Nahan have praised Federal Treasurer Joe Hockey's decision to request the Commonwealth Grants Commission take account of volatility in mining revenues when assessing GST distribution.
In recent years iron ore royalties have grown from 4 per cent of State revenues to 20 per cent in the 2014-15 State Budget. However, the collapse of the iron ore price since the Budget was delivered in May has wiped $7.1 billion in revenue from the Budget over the forward estimates.
Mr Barnett welcomed Mr Hockey's acknowledgement that the treatment of GST relativities needed to take into account the volatile mining revenue streams faced by States such as Western Australia.

Under the existing system, GST relativities are calculated on commodity prices measured at three-year intervals, which means Western Australia's GST return is based on sharply higher iron ore royalties than the State is actually receiving.

The Premier said the WA Government had been raising the issue of the GST distribution with the Federal Government for many years.
"This is the most promising sign we have had out of Canberra on the GST issue to date. I agree the GST has become a source of instability, rather than the stable form of revenue that it was designed to be," Mr Barnett said.
"I have been highlighting the need for urgent reform to the GST system since I became Premier. While the long-term solution is a distribution model based on population, this is an important first step."
Dr Nahan particularly thanked the efforts of WA Federal MPs in persuading the Federal Treasurer to address the GST issue in relation to Western Australia.
"They have done a great job in pointing out the problems we have here with the GST system forcing us into an over-reliance on volatile mining royalties," the Treasurer said.
Fact File
Iron ore accounts for 20% of the State's revenue

This year the price of iron ore has dropped by 48%, wiping $7.1 billion off the State's revenue over the forward estimates

WA's return from GST this year will be 37 cents in the dollar

WA would collect an extra $21 billion in GST revenue over the forward estimates if it were calculated on a per capita basis