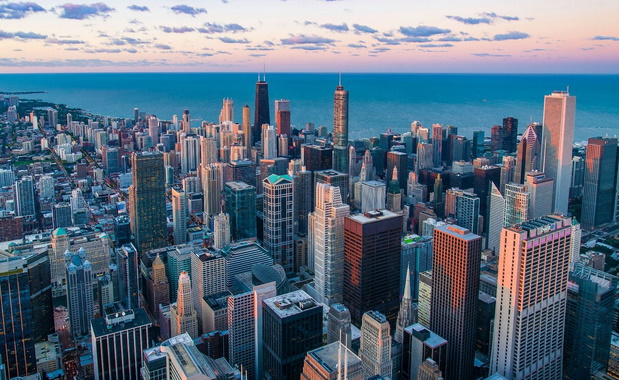 Surviving till your next payday can sometimes be challenging. Nothing hurts like the inability to pay your bills in the middle of the month. You may even end up in a chain of debts-where it might be harder to get out.
However, if you have the best tips and plans in place, you can make it till your next payday. But what is the secret?
1.
Make a budget
Making a budget is one thing that can broadly impact how and when you spend your earnings. So, whenever you get your money, the first thing to do is create a budget for all you need. A budget will help you to track your income and realize your saving potential.
Having a budget lets, you know how much money you have for the use and the money you should save or invest.
You will also realize which expenses need to be out of your list. Remember, if you have a low income, it's advisable to cut unnecessary costs. And this takes us to the next strategy.
2.
Avoid luxuries
If your income is tiny and you are worried about how you can survive till the next payday, it will be an excellent idea to start by reducing all luxuries. Luxuries like entertainment and partying should be out of your list.
Remember, you need to maximize your money and make it reach the next payday. So focus on buying basic requirements and forget about the rest.
3.
Walk or ride a bicycle to work
If you stay near the workplace, you can opt to walk or ride a bicycle to work. In the long run, if you have been spending $100 on transport monthly, it will reduce to zero. Hence making you survive till the next payday.
4.
Do not eat in continues and hotels
If you want to get to the next payday without much struggle, learn to buy groceries and cook them in your home. The cost will be cheaper than eating in hotels. In turn, you will also avoid the drama that comes with poorly cooked meals.
If you carry your lunchbox to work, it means that you will not spend money on lunch.
In addition, avoid fast foods and coffee shops at all costs. It will take you a few moments to get to your house and cook cheap and well-prepared meals.
5.
If possible, create a side hustle
Having a side hustle will ensure that your pockets never go dry. You will have more can't all, though, and eventually gain financial freedom. Due to the covid 19 pandemic, the economy has crashed, and items are becoming so expensive.
Therefore, you may find it hard to sustain your bills till the next payday with only one source of income. On the other hand, there are side gigs that will not need you to have much capital. For instance, to be a freelance writer, you need a few dollars to get a course to help you get the best clients.
You can also invest in passive income ideas like cryptocurrency-which is growing at an alarming speed. In addition, it has good returns if you understand what you are doing.
6.
Ask for discounts and use coupons to purchase products
If you go to your retailer, consider asking them for some discounted value on the products that you are buying. In addition, if you shop in online stores, it's a good idea to look for coupons that have cheaper costs.
You will find product/service coupons from affiliate marketers. It will be a win-win situation. They will get the commission, and you will get the product or service at a cheaper cost.
7.
Sell things you don't use
In most cases, you could have made a wrong purchasing decision and ended up buying something you never needed. It may be the use for that particular item is no longer in place for you again.
You can visit auction shops and sell your product. This way, you will get 1 hour cash loans very quick funds Australia no credit check to survive till the next payday.
8.
Consider taking a short term loan
There is a reason that I did not start with this particular point. Taking a short-term loan should be your last option to look for ways to survive toll the next payday. Remember, short-term loans come with interest rates which are usually not small.
If you have exhausted the strategies mentioned above, you can opt to take a short-term loan. But, of course, you will have to survive anyway.
The bottom line
It will feel fantastic if you can cater to all your needs toll the next payday. So focus on these ideas, and you will eventually and start your financial freedom journey.