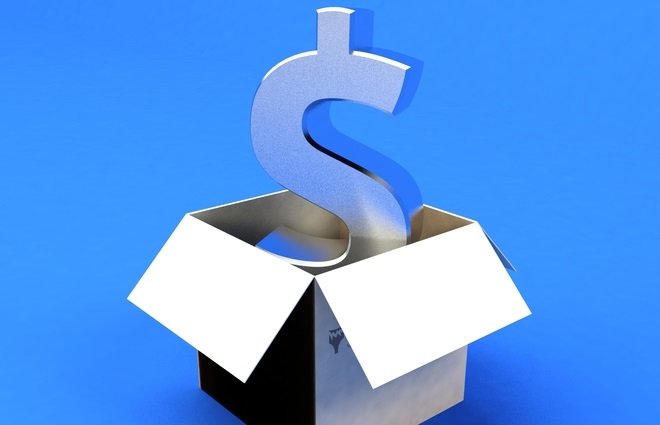 Attracting customers with bonuses to a trading account is a popular marketing ploy of many brokerage firms. It is the bonuses that inexperienced beginners are most often attracted to when choosing a broker for work. Although gifts and incentives are far from the most important parameter by which you need to determine a partner who is beneficial to you.
What are the bonuses?
There are different types of bonuses that are available on brokers' websites for new traders. To make it clearer for you, we will have a look at each of them.
Deposit Bonus
This is the most popular bonus. Almost all brokers give it to traders. Usually, this is 30-100% on top of the amount that the client deposits into the account. Although novice traders are often tempted by such impressive gifts there are some details to take into account. All the bonuses are accrued and until you complete the required trading turnover, it will be impossible to benefit from them.
No Deposit Bonus
From the point of view of a novice trader, this is an especially tidbit, because, with a no deposit bonus, you can start trading on Forex without investing your own capital. Some companies actually add real money to the trading account so that the trader can conclude deals and make a profit. This is a small amount that can be used for real trading. An important characteristic of a no deposit bonus is that a trader does not need to independently replenish his account (make a deposit) in order to receive this bonus. More detailed information about deposit bonuses are available here, on a prominent website that provides important tips about Forex brokers.
Promotions
Usually this is a bonus for replenishing a deposit and they are given out for some reason: the company's birthday, New Year, Halloween and other holidays. Thus, the broker is trying to stimulate cash receipts to their accounts during the quiet period, and the holiday is just an excuse to impose a service on the client.
The main pitfalls of bonuses
What is the benefit of a broker who distributes money "just like that"? The answer is obvious - in attracting new users to your platform. Competition in the brokerage firm market is very high and each new market participant is faced with the problem of how to attract customers to their website. Just for promotion in search networks, you have to spend a considerable budget every month, so sometimes $5-10 donated to a new client is dust.

Depending on the conditions under which the bonus is provided, it can either be "wagered" and withdrawn, but most often it cannot. The company gives money with which the trader earns a profit, and when a certain amount is reached, this money is debited from the account back to the broker.

The broker can set limits on the maximum amount of profit that is available for withdrawal. The bonus can be valid for a certain period of time. A week, a month, three months after registration.
Forex Bonuses - Do Traders Really Need Them?
You should consider an important warning about no deposit bonuses. Many offices generously distribute money for trading and it seems that a trader does not risk anything when accepting such a gift. However, in order to withdraw profits, most often you need to replenish your trading account with a minimum amount. Allegedly for user verification. Often, it is not brokers who lure clients with huge no deposit bonuses, but ordinary - scammers. Therefore, be careful! If a company promises big no deposit bonuses, and its minimum deposit amount is around $100-250, most likely you are just looking at an office that collects money from customers. Alas, black Forex brokers are by no means uncommon.

By the way, if a broker tirelessly imposes bonuses one by one, this is also a reason to think about his decency. Fraudulent brokers often accrue bonuses even without the knowledge of the client, and then it is the unused bonus that motivates the refusal to withdraw your money from the account.

In conclusion, do not chase bonuses in general. A large amount in the form of a gift does not mean that you will actually receive it. Sometimes, in the pursuit of free cheese, you can waste time working out the necessary trade turnover, and in the worst case, your own money. But if you take bonuses from an honest broker and have a lot of patience, you can get initial capital for further trading and even earn money without personal investment.