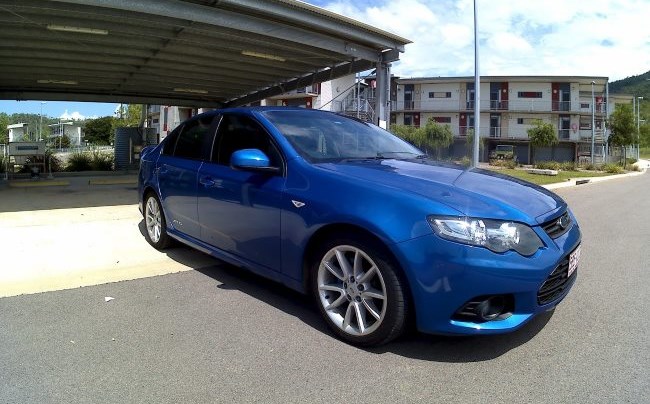 Car accidents, when they happen, can put your life into disarray. Not only might you suffer an injury that causes disruption to your personal and professional life, but you may well have to deal with the fact that your transportation method is temporarily removed. In order to get back on the road with the least possible disruption to your life, this article provides the tips you'll need to deal with a car accident maturely, responsibly and expediently. Armed with the advice provided below, you'll be back behind the wheel, and back to normal, as quickly as possible after a collision on the roads.
Assess Your Health
Even in the event of a minor collision, you might find that you've sustained an injury that left untreated can cause pain and discomfort. One of the most common forms of minor injury resulting from a car crash is whiplash, affecting the neck and the back, although this is by no means the only injury you can pick up after being involved in a car accident. It's best, in any case, to visit your doctor to get checked and granted a bill of health to get back onto the roads in comfort.

Courtesy Car
While your car is in the garage for the necessary repairs – or, in the worst cases, heading to the scrap yard after having been written off – you'll need a vehicle to keep your life in order. You may well drive to work, or require a vehicle to ferry your family from place to place, so getting a set of wheels as quickly as possible is a top priority. Compass Cars are an incredibly helpful company in this respect, helping you with a temporary rental car free of charge should you be able to prove you're not at fault for the car crash you were involved in.
Dealing with Insurers
After a car crash, as mentioned above, you'll need to determine liability. Was the collision you were involved in the fault of someone else – another driver, a pedestrian, or the negligence of another road user? If so, you should make sure you keep notes of the events leading to your crash, and report them immediately to the insurer, in order for your claim to go through with the least possible disruption to your life. The payout you receive can go towards your new vehicle or repairs so that the financial hit of your crash is significantly diminished.
Your Car
Finally, your vehicle may have a number of problems that can be repaired in the garage following a car crash. These include:
Cosmetic damage to the panelling

A damaged 'crumple zone' at the front of your car

Engine problems associated with the collision

Wheel and suspension issues

Chassis destabilisation or alteration
In many of the more serious cases of car damage, your garage might declare your car a 'write off' – too expensive to repair. In this case, it's time to get searching for a new car, hopefully buoyed by the insurance payout that you receive following your claim.
This complete guide will help you recover from a car crash as quickly and responsibly as possible, getting you back on the road in no time at all.