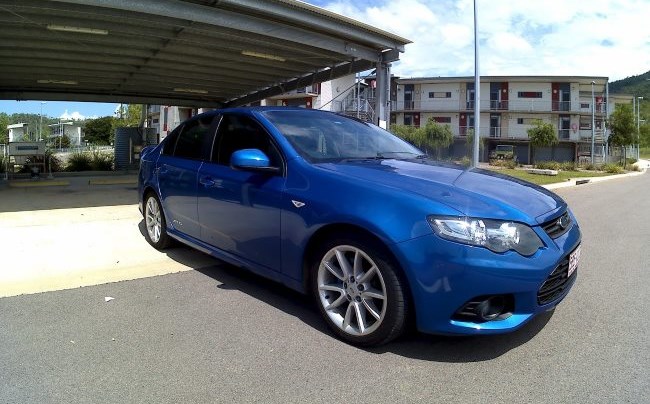 New sales methods, long standing times, a saturated market or less demand for your car. With our tips you ensure that you can get rid of your unwanted car quickly.

Private and dealer
If you sell your car to a private person or to a dealer, these tips are very useful. Here are some tips to get rid of your car.
Tip 1: A clean car
Cleaning your car is often underestimated, but a clean car inspires confidence that you have maintained the car properly.
Use the right means for this , such as a good car shampoo and a microfibre sponge to prevent scratches.
When cleaning your car, don't forget the following :
* Interior
* Exterior
* Rims
* Under the hood
* Tidy up / clean
When selling your car privately, the advertisement is very important. Due to the fierce competition of more than 7500 new advertisements per day, it is important that your advertisement stands out immediately.
Also because it sometimes costs money to be allowed to place the ad, you do not want the car for sale for too long. Road tax and insurance will of course continue to be charged!
How to get rid of your unwanted car quickly?
Selling your car privately is an exciting endeavor. With negotiations, buyers, bidders and test drives . In short, a way of selling that takes a lot of time. And unfortunately no guarantee that your vehicle will be sold.
The dealer is not willing to pay for every vehicle. They must see a certain value in your car and they won't buy older models. The best price or fair negotiation is often not possible at the dealer.
Trade in your unwanted car
It is another option to trade in your car at a dealership and in this case the price of your unwanted car will be taken off from the new car you are buying. This might not be an ideal option as most dealer won't buy old unwanted cars. They are looking for more or less newer cars with no major issues.
Sell Your Unwanted Car to a Car Buyer Company
Such companies will pay cash for your regardless of its make, model or year. The whole process will be much quicker, usually a few hours. You will be paid cash on the spot and companies such as
Swift Car Removal
also offers free car removal.
How does that work?
* Express your interest to Swift Car Removal and give a detailed information about your car
* You will then receive a quote based on your vehicle's condition
* Make an appointment immediately to have your inspected on the spot
* After a quick valuation , the experts will confirm the inspection and will pay you cash on the spot.
* You will have sold your car very quickly and without any hassles. The vehicle will be taken away for you free of charge.
Car scrapping
is often thought of as the last step of a car. And if you are looking to buy a new car, the cash that you get for your scrap car might be a little help. With Swift Car Removal, you have the opportunity to get rid of unwanted cars even if they are in very bad condition, for example with destroyed bodywork and broken engine. This way of getting rid of unwanted cars is much quicker and no hassle at all.
Carrying out the car scrapping allows you to physically demolish and destroy a vehicle and dispose of its components in complete safety, thus following the dictates imposed by current legislation.