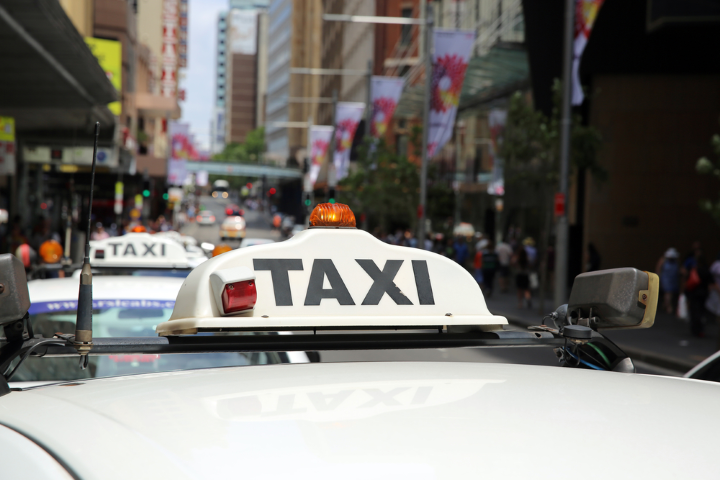 Taxis have long been a fantastic way to get around in a city, and although there are a lot of great taxi drivers out there, driving in hectic cities is not always guaranteed to be smooth. It is unfortunately the case that taxi-related accidents can occur, and these can be very confusing due to you not having an active role in the crash itself. To give you a better idea of what you should be ideally doing after a tax accident, we cover a few of the most important things you'll need to consider in the aftermath.
What to do immediately after an accident
The first thing you should know that if you are injured in a taxi-related accident, you should get in contact with car accident lawyers as quickly as possible – you will not be held responsible (obviously), so you can recoup your losses. This is something you should worry about later, though – the first thing you should do is to thoroughly check yourself for any sign of injury. Look for any signs of bleeding, pain, breathing difficulties or light-headedness. It can take a moment to really get a feel for these things after an accident, so make sure to take your time. If you have sustained some kind of injury, it's in your best interest to not move while help comes – any unnecessary movements might exacerbate any issues. If you are alright, you can then quickly photograph the scene to capture it in the most accurate way possible – it won't take long for mess and debris to be cleaned up, and you want to ensure that there is evidence of it in the event that you need to go to court or to submit a submission claim. Photos should adequately capture vehicle damage, weather conditions, license plates and anything else of note, such as stop signs.
The next steps
After you have all this important information, you should then exchange details with the driver of your own vehicle. They may need to contact you to verify or support information, and you may also need their evidence, so with this in mind you should look to collect their name and contact details, driver's licence information, licence information for the taxi itself and any relevant insurance information. Although you might want to wash your hands of the entire matter, failing to stop after an accident and failing to exchange information are traffic offences, so do ensure you don't leave the scene of the accident in a rush. If there has been some kind of injury, death or property damage that has also occurred as a result of a taxi accident, the incident will also need to be reported to the police, although it is often likely they will attend the scene themselves.
Have you been involved in a taxi accident?
If you've been involved in an accident and injured while riding in a taxi and don't know how to follow up, it is highly recommended you seek the services of a lawyer who specialises in the field. They'll be able to help you navigate the often confusing steps that will ensure you get the compensation you deserve – you shouldn't need to pay for the negligence of someone else, after all.