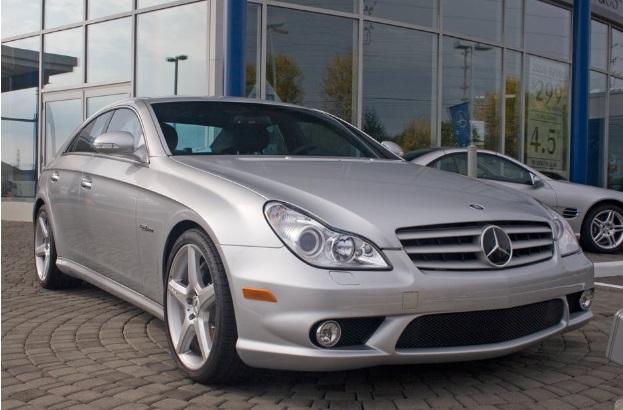 There are times when you may have accumulated a lot of stuff over the years that you do not want to get rid of. One of the most common objects that people do not get rid of is an old car. Most people will hold on to their new cars just because of sentimental reasons. However, most often than not, you will not have the chance to restore your old cars to working condition, and they will take up space in your garage or yard. Unless your old car is a vintage, it is just going to be useless. So, why not get rid of it?
Getting rid of old and useless cars may be a daunting task. Different regulations govern how people dispose of old and useless cars. Disposing old cars entails a lot of responsibility, especially if the car is no longer roadworthy and functional. Fortunately, you can get rid of your junk cars by getting in touch with a Car Removal company near you. Here are the benefits that you will get in opting for a free car removal.
Free Dismantling at Your Place
You do not need to hire a tow truck to remove your old and useless vehicles at your place. The car removal company will provide the dismantling and towing for you. If your car is no longer roadworthy, the Car Removal company will have the necessary equipment to pick up your vehicle without any hassle.
Earn Extra Pocket Money
When you choose a Car Removal company to get rid of your vehicle, you not only get to have your scrap car removed for free, but you will also receive Cash for Scrap Cars. Why let your junk car end up in a landfill when you can sell it to a cash for cars business for top dollar.
Environmentally Friendly
Your old cars may have liquids in them, such as oil and gas, that may have become toxic through time. A professional Car Removal company will know how to remove and dispose of these fluids without harming the environment. Likewise, they have a regulated process of reusing most of your old vehicles' parts so that they can be recycled and reused for other purposes.
So, do yourself a favour and free up space in your garage and yard. Please get rid of old and unwanted vehicles and get cash while at it. Premier Car Removal is a licensed auto wrecker and professional car buyer that buys vehicles of all makes and conditions. To get a free quote for your car, give us a call on 0406 996 661 / (08) 6252 8500