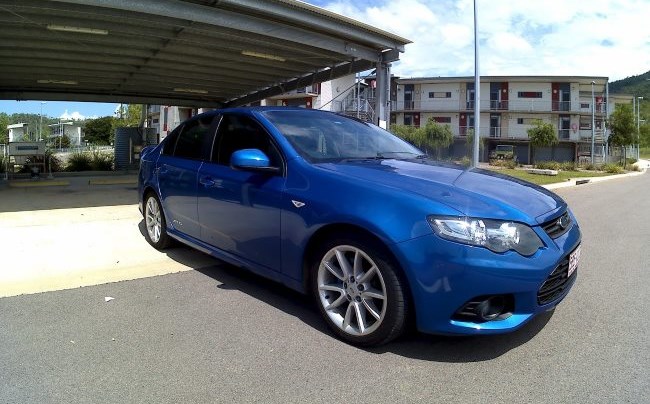 Leaving an un-drivable junk car in your garage or parking area may appear to be a convenient disposal option for the time being, but you will surely come to regret your decision. Perhaps your automobile has recently been in a serious accident and no longer operates correctly, or perhaps it is simply too old to bear the cost of costly repairs. Whatever the cause, selling your unwanted car today is always more profitable than having it remain in your garage and losing value over time due to depreciation.
There are countless Cash For Car firms and car removal companies that provide car disposal services in Australia but if you work with A1 Express Car Removal, your car-selling experience can be more lucrative and hassle-free. That's a guarantee.
The company serves thousands of Australians every year and even during the pandemic, they have been rendering safe Cash For Cars through contactless transactions and maintaining optimal social distancing during the removal.
Streamlined Cash For Cars Service
With tons of 5-star reviews and a list of impeccable customer testimonials across all platforms, it's easy to fathom why A1 Express Car Removal is the preferred option for so many Australians. They have built an unblemished name in the market by being able to get from quote to removal in a matter of hours. Let's go through their streamlined process of selling your car for cash.
To get started, all you need to do is call or fill out an online quote form. Within minutes, you will receive a phone call or an email with an estimate or quote for your old vehicle. Once you accept their initial offer, a tow truck driver will be assigned to assess the vehicle and pay you as soon as possible.
After you accept their final offer, you will be paid on the spot and the vehicle will be towed for free. That's right, you read that correctly. Towing is completely free, regardless of how old, damaged, or scarred your vehicle is. Their officials will even assist you with the relevant paperwork. Following the removal, your vehicle is crushed, and the parts and components are repurposed, posing no environmental risks. A1 Express Car Removal stands out from the crowd by providing a bunch of outstanding and extraordinary services.
Final Verdict:
Overall, A1 Express Car Removal can provide you with the best car disposal service while also allowing you to make some money. It only takes a phone call from your end, and then there's