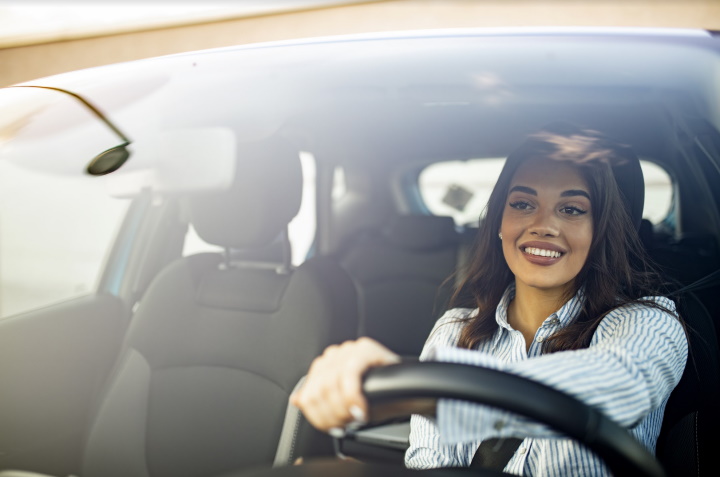 A car buying service is an individual or company that purchases cars for their clients. The service or broker acts as a middleman between the buyer and the dealership. The broker in this case inquires on what inventory the dealer has, looks for the appropriate car, as per the agreement with the buyer, and negotiates for the best price.
Car buying services come in handy when a person or a company doesn't wish to go through the process of purchasing. You can make use of the car brokers because they're well-experienced in this field, however, do your research well before engaging any car buying service. Car buying negotiation service is one among many options you can consider.
Read through this article to learn more about car buying service, as well as to help you decide whether or not you should go for it.
Points To Note About Car Buying Services
There are fees charged, ranging from USD$100 to more than USD$1,000. This depends on the type of vehicle, and whether it's new or used.

There are companies that offer car buying services as an additional benefit to clients who've subscribed to them as members, or to their existing customers only.

Some car buying services will charge you a percentage of the amount they manage to save during price negotiation. The amount will depend on whether the car is new or used.

Try and get their history in the automotive industry, go through

customer reviews

, and see benefits the service has to customers before sealing the deal with them.

Have an idea of what exactly you want before engaging a car buying service. Research on the model of car you want and decide whether you'd like extra features, like leather seats or 4WD.

Carefully consider how to get financing for the car. You may not bank on your car dealer. Find out which competitive rates may be available from your current memberships, credit union, or financial institutions.

As much as you can, do the trade-in yourself. Make use of the local classified ads or local used car dealers.
Advantages Of Car buying Services
1. Possibility Of Getting A Better Deal For New Or Used Cars
Engaging a car buying service gives you the opportunity to find a good deal, whether for a new or a used car, depending on your preference and the available finances at your disposal.

2. Professional Negotiators
Car buying services have workers who are professionals and are able to negotiate bulk-buying from a dealership. This way, the buyer is saved the hassle of having to go through the car buying process. You could acquire a new car at a cheaper price than if you went ahead to negotiate yourself with a dealership.

3. Provide Help With Other Car Requirements
A car buying service can provide help to the buyer to get insurance for the car. They can also organize for test drives, as well as trade-ins.

4. Provision Of Additional Services
Car buying services can provide additional or extra services, like painting the car, mounting window tints, getting boot and floor mats, and paint protection.

5. There's No Pressure On Sales
The car buying service will provide you with results or feedback according to the information you shared with them as to the kind of car you're looking for. Whether to buy the car or not is a decision you get to make yourself.

6. Car Buying Services' Representatives Aren't Salesmen
Car services will not sell you a vehicle. Instead, they'll help you find a vehicle that matches the description you've given them, as well as the price range as per your budget.
Disadvantages Of Car Buying Services
1. May Be Limiting
You may be limited to purchasing a car online because you may not get the exact used or new car you want. This is so because you may not have the opportunity to know everything about the car. You may discover some details that don't serve your interest way after you've purchased the car.

2. The Services May Be Expensive
Companies have different fee charges. There are companies that'll demand an upfront fee as they begin the process of purchasing a car for you, and a second fee after the deal is done. This may cost you quite a lot, especially if you're not well-prepared in terms of your finances.

3. Do The Purchasing Yourself
Depending on what a car buying service promises to do for you versus what you want, and the fees to be charged versus the amount of saving you have, you may end up going through the purchasing process yourself.

Conclusion
Car buying services are very convenient. They give you an easy time in purchasing a car, and also save you the time to shop around and negotiate for deals. However, don't fully rely on the services for everything. Instead, make time to do your own thorough research so that you'll find what you want and get a good deal.