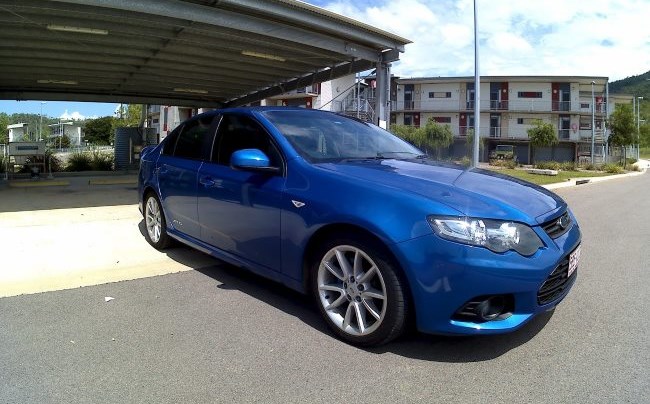 You might think that taking good care of your car is only for car enthusiasts or 'rev heads'; people who take a special interest in their vehicle. But even the average car owner or mild car enthusiast can benefit from taking special care of their car. Neglecting the regular maintenance intervals for your car to be serviced as well as abandoning any kind of car cleaning regime can affect your car's performance and even adversely impact its resale or trade value.
The best car cleaning products are not only inexpensive but really do provide your vehicle with a premium finish, promoting the longevity of your car's paintwork while also giving it a superior, high-quality shine that can't be matched. This article will go over some more reasons why it's important to use the best cleaning products for your car.
You Simply Care About Cars
A car comes with many expenses, unforeseen issues and sometimes even headaches. But if you love your car, part of the joy of owning it is taking its maintenance into your own hands and learning everything you can about it. This means that in order to give it a proper detailing and clean, you'll need to invest a little bit of money in some premium cleaning products. To make your car shine like new, premium car cleaning products are the way to go. Not only will they provide you with the superior aesthetic and protection you're looking for, but they'll also take out some of the elbow grease and reduce the time it takes to clean your car. In the long run, you'll also save money on aesthetic maintenance costs, plus you'll also have the satisfaction of doing it yourself.
You Want to Maintain the Resale Value of Your Vehicle
Even if you love your car, there will inevitably come a time where you'll have to trade it in or sell it, whether due to practicality or adverse circumstances. A car with a dull, faded and tacky paint job will not only signal to a prospective buyer that the previous owner neglected regular exterior care of their car, but it may also lead them to think about what could possibly be wrong with the interior components of the car (even if everything has been checked and is mechanically sound).
The best way to maintain the resale or trade value of your car is to use the best car cleaning products. Not only will this signify to prospective buyers that they're buying a car that has been cared for, but premium car cleaning products will add extra layers of protection to your car's paintwork, allowing it to avoid getting the common scuffs, scratches and dents that result from regular use.
The Paintwork on Your Car Requires Special Maintenance
If you've recently had a custom paint job or wrap done on your vehicle, it's likely you'll need to take extra care when cleaning your car in order to preserve its new paintwork. The last thing you want to do after having your car custom branded with your company's logo is to accidentally scratch it off by using the wrong car cleaning products. Speak with the technician who did the paintwork on your car and they'll be able to recommend the right premium products for cleaning your car's new exterior.