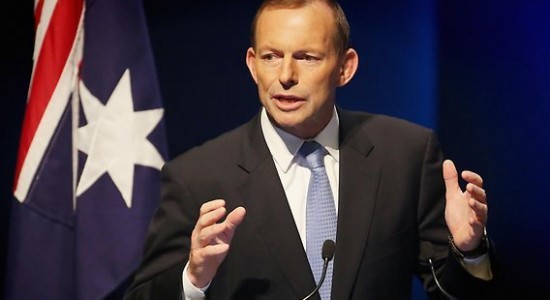 6 March 2015. I think the thoughts of millions of Australians are with those two young men who are on death island in Indonesia. I want to assure people that, even at the 11th hour, the Australian Government is doing everything we humanly can to let the Indonesian Government and people know that it would be in neither their best interests or their best values for these executions to go ahead.
QUESTION:
Have you spoken with the Indonesian President?
PRIME MINISTER:
I spoke to him about a week ago. I have sought a further call. I've raised this matter with him on previous occasions and he absolutely understands that, while we respect Indonesia's system of justice and we want nothing but the best for Indonesia and we look forward to a strong and growing friendship in the months and years ahead, while this is all true, we deplore the death penalty, we deplore drug crime, but we deplore the death penalty, particularly for people who have been so thoroughly rehabilitated.
QUESTION:
What was your reaction to those photos of the police commissioner posing with the men?
PRIME MINISTER:
I thought they were unbecoming and I thought that they showed a lack of respect and a lack of dignity and obviously we've already protested to the Indonesian Ambassador here in Canberra.
QUESTION:
[inaudible] your request for a phone call?
PRIME MINISTER:
Look, the Indonesian system has its own processes and obviously when I put in a request sometimes it takes a little while for that request to be acted upon. But I do want to assure people that in a whole host of different ways, we are continuing to make our position absolutely crystal clear. We are doing what we always do – we are standing up for Australia's values, its interests, and its citizens.
Thank you.