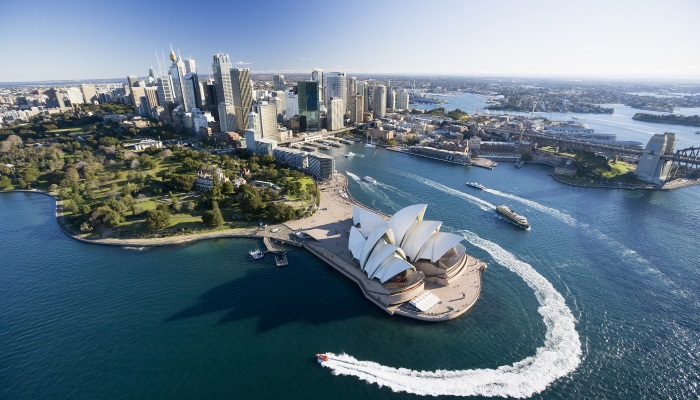 Sydney 12 March 2015. The needs of first homebuyers and transfer stamp duty bracket creep must be addressed following the decision by the Premier and Opposition leader to make real estate a key topic for the 2015 State Election, according to the Real Estate Institute of New South Wales.
REINSW President Malcolm Gunning said it is time to tackle the real issues faced by those seeking to purchase property.
"We are dealing with an unfair, unjust and inefficient stamp duty regime, which sees the NSW Government as the biggest winner in the current property boom.
"In the 2013-14 budget, transfer stamp duty was $4,960 million and revised upwards by $938 million or 18.9 per cent to $5,898 million because of the property boom. It is now expected to increase by a further 12 per cent in 2014-15, following growth of 40 per cent in 2013-14.
"These exceptional figures signal it is time to give back to first homebuyers and to review the taxation system, which has been overlooked for 30 years*.
"The Government has made real estate a major issue for the State Election, however, they are unfairly profiting every time a property is transacted by allowing outdated transfer stamp duty taxes to remain in place.
"The time for a commitment to reviewing these taxes is now. An overhaul of bracket creep must be put to the top of the agenda and first homebuyers must be supported by tapping into these outrageous profits the Government is collecting.
"A review of bracket creep will encourage further transactions and will not affect the huge windfall of transfer stamp duty collected. An underestimate of $938 million in transfer stamp duty is no laughing matter and clearly shows that the Government can not only afford to review the tax system but provide support to our young people who need help to make the great Australian dream a reality," Mr Gunning said.
*Current stamp duty on $750,000 is $8,990 + 4.5% of the excess over $300,000 ($20,250) = $29,240. If stamp duty thresholds were corrected to address 30 years' of bracket creep*, stamp duty on $750,000 would be $8,990 + 3.5% of the excess over $300,000 ($15,750) = $24,740.