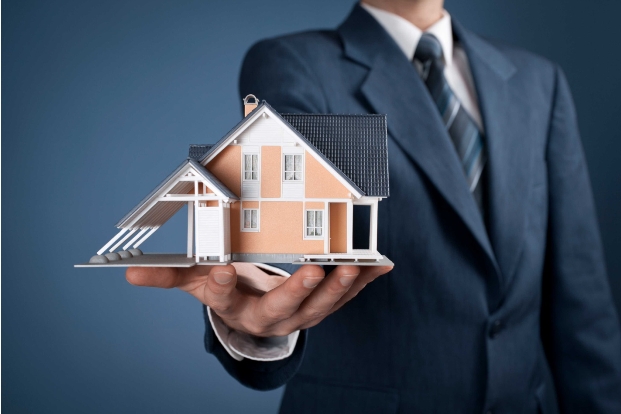 Have you ever thought of the role played by a real estate agent while selling or buying a property? However, for having a brief insight into everything you ever wanted to know about them, just have a look at the below informative details.
If you are thinking about buying or selling an estate or any property, do not get caught like others out there, thinking that a real estate agent not might be needed. Myriads of individuals while selling or buying property thinks that hiring an estate agent is a waste of money and just add on to the cost of purchasing a home.
For a fact, most of the people are not aware that the real estate agents are normally paid by the seller, not by the buyer. Perhaps, as a buyer, you will get to work with a professional estate agent that too without really having to pay for it. Nevertheless, all the policies can vary from state to state and company to company that is why you should always check the contract you are going to freeze on to ensure where exactly you are jumping.
However, several estate agents work with both buyer and seller, though most specialise in working with either one of them. In addition, if you are buying a home, make sure that your agent is much experienced and have worked with buyers and all the transactions are free from any kind of money down.
Therefore, here come a few tips that should be considered before freezing on any estate agent:
Confab as many real estate agents as you can
Firstly, you should prepare a list of all the preferred or suggested estate agents based on referrals from friends, lenders, and even family. Lender's referrals are normally a great choice as most lenders have already worked with their recommendations in the previous time and both are already familiar with each other. This can also prevent you from encountering any obstacles or surprises.
Things to look out while interviewing a real estate agent
Before starting one on one conversation with the estate agent, you should prepare a list of all the questions that you need to ask from them. Also, you need to find out whether they are familiar with various down payment assistance programs or not. Never go with those estate agents who are not familiar with these kinds of programs, as these agents generally are not on the level, or they may lack the necessary experience to help you purchase your desired home.
Talk about all the additional charges and costs
This way you will be able to find out all the hidden costs or additional costs if any. It is wise to find out how much experience the estate agent has in the field, and how long he has been working with the estate industry. If you happen to be a buyer then you should make sure that the agent works with buyers and if you are a seller then you will have to make sure that the agent works with sellers. Agents who are dedicated to one or the other are the preeminent choice, as they will have more experience than agents who work with both of them.
So now, you might have realized that finding a real estate agent is not such a difficult task, as long as you know what to look for. One-step at a time and a careful decision, raises the chances of ending up with an agent who has the experience you want. You should always be cautious when you choose, and never rush the process. Real estate agents are easy to find, although finding one who fits your needs and has your budget in mind is a little tricky to locate. When you make that final decision, you should always choose an agent who has your best interest in mind - and is not just after the money.
Source: Jezzards