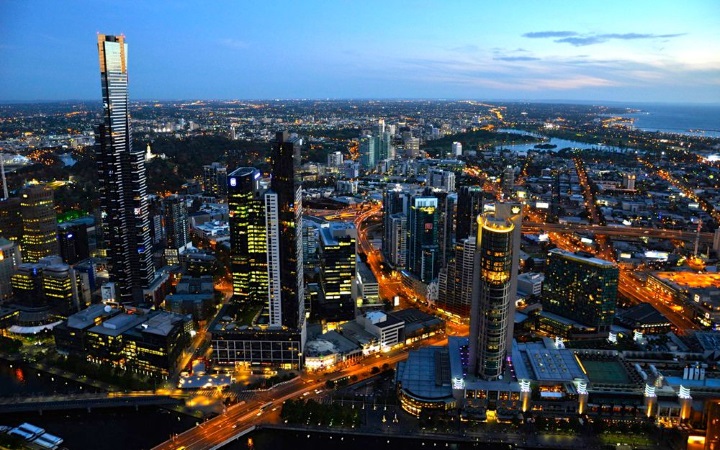 With the typical rise in property prices being a predominant trend in Australia, political and economic factors also have a role to play. We are just a few weeks into the New Year 2020, and indeed a new decade. Nonetheless, the real estate market has already started to experience several changes. This has forced pundits to construct a few predictions expected to dominate this year.
Property market forecasts are imperative for proper planning. Whether you are selling or buying waterfront properties and luxury apartments, or any other properties per se, these predictions are essential. Here are five of the most potent predictions to guide you through 2020:


Prices will go up by around 5-10%
As hinted above in the introduction, property prices are set to increase. This is especially true for Sydney, where houses are set to go up by 5-10% this year. Moreover, should the reserve bank cut interests again this year, this percentage might even go higher.
This change, according to pundits and real estate experts, is driven by the change in demand when compared to supply. This means that the total number of properties available for sale is less than the demand needed for the same. This is a sharp contrast from the early stages of the last decade, in 2010.


Better houses will emerge
As days go by, more sophisticated homes emerge in the market. Developers are set to establish unique houses, which will have different facilities, based on the price. Apartments account for about a third of all the buildings earmarked for development in Australia.
Most of the decisions made by developers depend on demand. For instance, millennials require fancy houses with modern facilities, which need to be made this way or else they might not get their attention.
Conversely, first-time homebuyers and downsizers need a unique type of housing, which forces developers to be creative and get to work. Downsizers, to be more precise, seek to have single-storey villas and terrace houses, which offer low-maintenance living.


Listings set to remain low
Most property owners might have to sit and time the market, as the listings stick low. For these reasons, property owners and realtors will continue sitting on their hands. This might also push property buyers to get more stock by the end of the year, 2020. When this takes place, the prices might come closer to what they were back in 2017.


People will buy properties quicker
The demand is high, yet supply low. This will lead to short but sure property marketing strategies. Therefore, more people will buy properties in this year and, at a faster rate than the previous years.
If this is anything to go by, then property owners can as well start celebrating this early in the year.


Houses will get even smaller
Finally, yet importantly, homes are going to get more modest this year. Australians are used to some of the largest houses in the world. However, recent stats now show how downsizing is taking over the real estate industry.
To host more houses due to the high demand, developers will need to cut down on the sizes of their houses. Therefore, homes will turn out to be smaller than what we had previously.