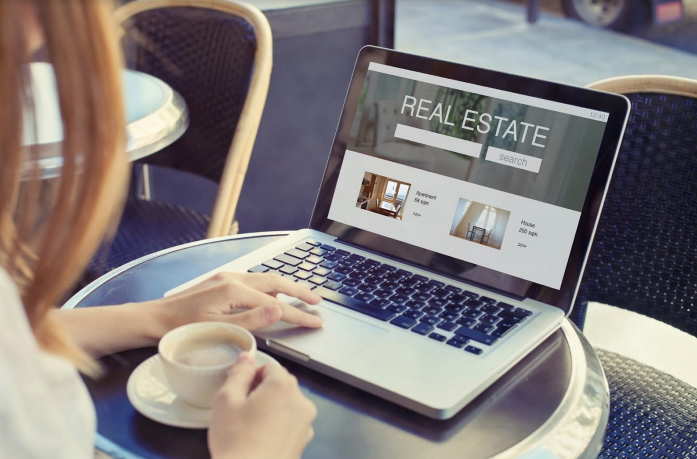 Maximizing profit is the act of taking different approaches to help increase earnings or revenue in business. All businesses need to maximize profit to stay afloat and can be beneficial when there are expansion plans in mind.
You may wonder how real estate business owners stay on top of the game in such a competitive industry. True, Real Estate is a tight market, but you can still break the most challenging markets with the right advice. Here's how you can maximize profit in a real estate business:
1. Improve Your Property's Value
In the real estate world, value is essential. If you want to get your properties sold or be resold at a higher price, you need to increase its value by improving curb appeal. The overall appearance of a house will boost its market value to buyers and other investors. This is why you should always renovate your properties before putting out in the market. You can hire contractors like
Watara Homes Constructions
to do some professionally done home improvements that will increase curb the value of the house.
You can try popular renovation trends to attract buyers and increase your property's overall value to maximize profit. This doesn't mean you should change everything into modern designs. On the contrary, some people still appreciate good, old, traditional styles and upgrades can be enough.
2. Increase Rent
If you have rental properties, you can consider increasing your tenants' rent. However, you shouldn't make this decision on a out of nowhere. You need to first assess the business trend in your marketplace before taking the step. Also, you need to consult housing estate analysts on how to break even without disrupting the existing system.
You also need take into account other factors like government policies, estate location, population growth, and other things that can be a reason for increasing rent in your rental properties. Make sure that you communicate well with your tenants regarding any changes with your rental properties as this can be subjected to a breach of contract you can be facing lawsuits if it's not specified that terms can be changed.
If you decided to increase your rent when the demand for houses is lower than the available rental properties, you might lose more money than what you have planned, and you may also lose your tenants to competitors that offer lower rent than you do. You can maximize profit if this is properly planned and executed.
3. Exit Strategy
Every business venture involves risk. The number one rule when trying to do
real estate investment
is to take risks. Nevertheless, you should analyze your profit and loss factors before taking any risk. Aside from analyzing the market trends and profit-loss factor, you need to have multiple exit strategies. For instance, if you purchase a property, you need to have plan B, C, and even D or a financial cushion to fall back on if your investment happens to be a failure.
In that case, would you resell it or rent it out? What strategies do you have in place to ensure you don't lose everything? A rebound plan is the difference between a successful real estate businessman and a subpar one. Having multiple exit strategies helps you stay afloat, reduce loss and maximize profit.
4. Build A Well Established Brand
To increase your income as a real estate investor, you have to build an established brand. There are various ways to build your brand, and managing your social media presence is part of that.
Create a strong presence for your business on social media platforms. Hire PR agencies to boost your business through digital and traditional marketing. You can also give your customers reasons to trust you by offering top-notch customer services and loyalty incentives. Market your brand well that you'll start to get customer referrals to get more clients. You'd be surprised at the results and proceeding profits; after all, customers give it all.
5. Work With A Team
Real estate business is not something you can handle alone. While you can start as a one-man team; you'll eventually need the right team to boost your performance. Ensure you have the right customer service and employ competent professionals to maintain your properties. You also need a good sales and marketing team to increase sales and advertising. With the right team, you can implement the best practices for maximizing profit.
Conclusion
The real estate market place is competitive one. To stay forward, you need to keep making innovative actions to increase sales to maximize profit. Don't forget always to have exit strategies, understand your target market, focus on building a reliable brand, and employ the right team. Equipped with these strategies, your real estate business is bound to experience a profit explosion.