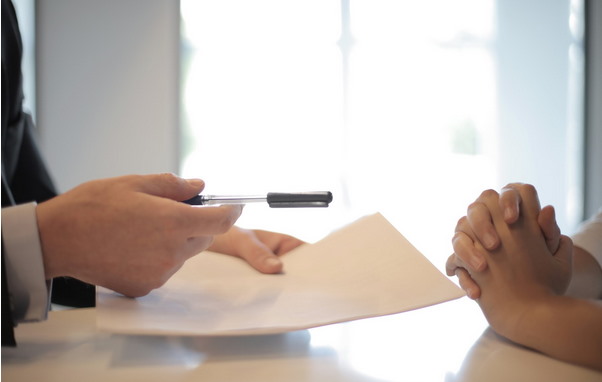 Aussies love investing in property. Whether it's related to the great Australian dream of owning our own home, or the appeal of a physical investment we can touch and see, we are big brick-and-mortar investors. If you're considering property investment, we are here to give you some pointers to help you make the right decision. Here are five vital steps to take before committing to property investment:
Get some Expert Advice
When it comes to investing, research and planning is key. This includes looking into capital gains, negative gearing, depreciation schedules, and tax implications for a start. It really is worth hunting out one of the helpful property investment advisors in Australia to get their input.
Buying a house or office space requires a big chunk of change, and you want to spend your money wisely. There is no single answer regarding "the best" investment as this varies depending on your budget, income, stage of life, and financial goals. An experienced property investment advisor will make sure they understand your goals and concerns and then guide you and educate you through the experience of selecting the best property for you.
Dollars and Sense
The next step is to take a microscope to your finances. You should consider both the upfront and ongoing costs of property ownership. Upfront costs include conveyancing fees, stamp duty, pest and building reports, and home loan fees. Ongoing costs include things like the mortgage, council rates, water rates, strata, landlord insurance, and maintenance.
You also need to consider what you will do if interest rates rise. Your mortgage repayments could increase significantly, and the last thing you want to happen is to be forced to sell soon after purchasing your property, potentially at less than ideal market conditions.
Scout out Locations
We can't talk about real estate without talking about location, location, location! When looking at an investment, it is worth considering the current and planned infrastructure for the area.
For example, if a new university is going up down the road, that will open up additional demand for rental properties in the area. Similarly, a good school or new shopping centre can make for a winning location. So, do some thorough research on public amenities and public transport options before you make your decision.
Bide your Time
At the moment, house prices in Australia are booming. Interest rates are low, and people across the country are scrambling to get into the market. Coupled with the lack of immigration and reduced number of overseas students during the pandemic, it is a landlord's market in most Australian cities.
However, the Reserve Bank of Australia predicts that things will slow down shortly due to reduced demand and increased new properties on the market. By keeping a close eye on the market and picking the right location, you can still find one of the more robust investment options out there.
Remove the Emotion
Shopping for an investment property involves a different set of criteria than shopping for a home. When looking for a home, you might prioritise a sprawling garden, a veggie patch and room for a chicken coop. In an investment property, this property type is less appealing because of the high maintenance involved in keeping it presentable and attractive.
Likewise, it would be best if you steered clear of a particularly quirky design. By choosing a low-maintenance property that will appeal to a large segment of the market, you will minimise your vacancy rates and keep the rental income flowing in.
Property investment can be a smart and lucrative option, as long as you do your research.