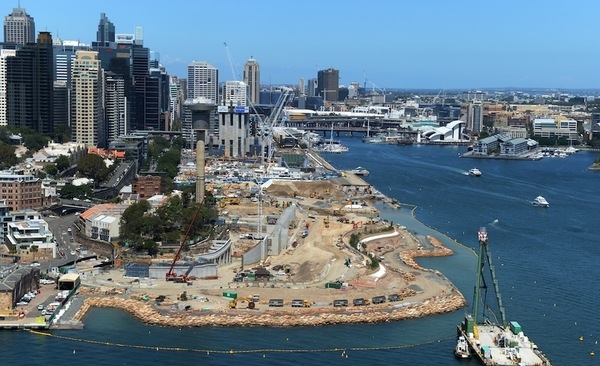 Building maintenance is an important task for the upkeep of a commercial property. If issues are not resolved as they crop up, they will often worsen with time. For instance, an independent exterior wall on the grounds may develop a crack that eventually causes it to topple over when not remedied early on.
Even if you have a team of maintenance experts working for the company, not every task is best suited to them. Also, if you just have the one person acting as a 'Jack/Jackie of all Trades', then they cannot be expected to turn their hand to everything.
Here are some maintenance tasks to handle in-house and maybe one or two where professional assistance might be better.

Commercial Roofing Repairs
Teams that have access to the roofing structure may be tempted to get up on an extended roof and see what they can do.
It very much depends on whether they have previous work experience repairing commercial roofs and have been partly hired for that. From a roof safety standpoint, it's a bad idea to have employees go up on the roof to perform repairs if they're not properly equipped for it.
At a minimum, the full range of relevant safety equipment should be provided to ensure roof safety is maintained. Let the team at Safe at Heights supply what's needed if you believe that your in-house team can handle the roofing work.
Equipment Checks
For general equipment that doesn't require annual maintenance or servicing, it's still sensible to not ignore them. Nothing works smoothly forever, even if it's extremely reliable.
Periodically check smaller systems that might otherwise be ignored all too often. The team might be surprised at what they find.

Plumbing Systems
The plumbing in the building is another area that can be either controlled entirely in-house or may need outside assistance for the more complicated installations.
Systems can include multiple boilers, extended water pipes feeding through to multiple bathrooms, and other facilities too. Pipes can break and burst open for several reasons including age, overuse, and the cold. This can cause extensive flooding damage, especially when it occurs over a weekend when some premises are not well attended.
A yearly or half-yearly inspection of the plumbing systems is necessary to catch potential problems early. The sewage systems also need reviewing too. Look for rust developing or plant roots penetrating the sewage system and causing a slow leak.

HVAC Systems
Heating and cooling systems are usually ones that require specially trained HVAC engineers to attend and work on them. They'll need to attend multiple times a year too.
Early in the year, the condensers and evaporator coils should be cleaned. Filters probably can be replaced at this time too. Later in the year, the fans and air movement need adjusting periodically. Ignition systems and the burners should be inspected for issues. Also, pulleys and belts do wear out and may need replacing every year or two.
It depends on the size and capabilities of your maintenance staff as to how much should be dealt with internally. Don't assume it all should because some repair or maintenance requirements are highly technical or require specialist equipment.