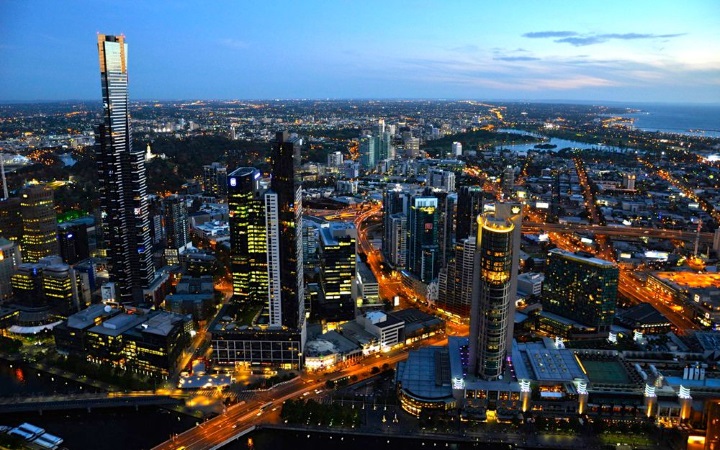 Buying a house is a considerable investment. In fact, it may be the most significant investment you'll ever make in your entire life, whether you're buying one of Burwood East houses for sale or any other houses.
Some people even allow their emotions to get the better of them during this process. As a result, they make many home-buying mistakes. Home buying requires decision-making. Therefore, you need to be as rational as possible and learn to keep your emotions checked to end up with a home that you love and can afford.
This article highlights some home hunting mistakes you should avoid.
1. Not Budgeting
One of the biggest mistakes that potential buyers make is to hunt for a house without a budget. Unfortunately, some realtors may not help you with this process. So starting a search without a budget may make it difficult for your real estate agent to find the right house. This may lead to a frustrating and long house hunt.
It's best to develop a budget instead of deciding what house you want based on the ones you see. That way, you'll help your realtor to narrow down their search and have a starting point to work from. It'll also save you from viewing houses that you can't afford to pay.
2. Hiring The Wrong Agent
There are many realtors types, and the one you'll find will affect the house you buy. An excellent realtor should know their job and use your personality and preferences to find you a suitable home. They should also understand the real estate market and advise you on the best house to buy based on your budget.
Avoid agents who don't know the neighborhood, misrepresent their qualifications, or try to sell you houses you aren't interested in. Nobody should pressure you to purchase a home you don't like because it may make you regret your decision.
It's advisable to interview many agents before picking the right one. Ask them as many questions as possible to reassure them that they're qualified and know more about the home buying process. Don't also forget to ask them how long they've worked as real estate agents and how often they communicate with their clients.
3. Narrowing Your Search
It's good to have an ideal location for house hunting. However, being strict on a geographical area may make you miss out on excellent houses that have everything you're looking for. It's best to cast your net wider because it'll help you find more opportunities. Always be willing to stretch your imagination, look in a different town, neighborhood, or county if you can find your dream house.
You may have to commute to work but end up saving more on property taxes if you choose a house in a different neighborhood. The town next door may even give you a more affordable way of getting into the school district you're interested in. Having a realtor on your side may make this process easier. Because they know the houses in different neighborhoods and understand the real estate market, they may guide you to an area you hadn't considered but suits your needs.
Summing Up
Buying a house is a considerable investment. Therefore, it requires precision and fewer mistakes. These are some of the mistakes you should avoid when buying a home.