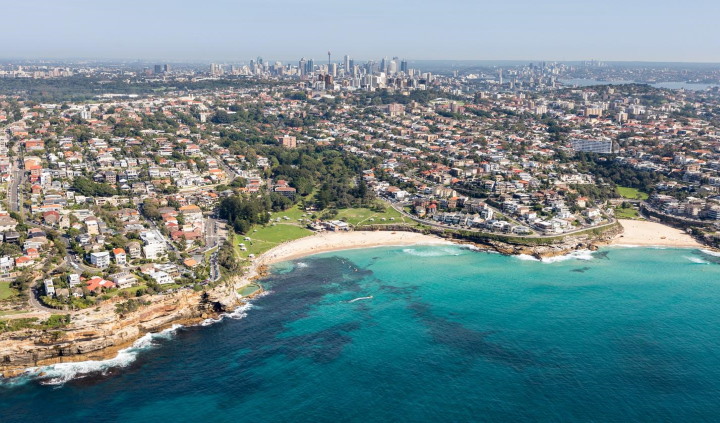 There is nothing quite like a global pandemic to send the real estate market into a panic. When news of COVID-19 first hit, real estate experts braced themselves for a rocky road ahead. Mitigation efforts designed to slow the spread of the virus put a damper on how real estate transactions were conducted in Sydney and Australia-wide. Home inspections and closings were delayed, and auctions were put on the back burner.
Pessimistic bank forecasters braced for the worst. Yet, the Sydney real estate market rebelled against expectations, posting solid returns throughout the remainder of 2020 and into the first quarter of 2021.
House prices vs. rental pricing
House prices in Sydney are robust, with expectations of a 19 per cent rise through 2021, according to ANZ Bank. Previously, ANZ predicted a meagre 9 per cent national rise.
Rental pricing for both houses and other units posted decreases of 5.5 per cent and 9.0 per cent, respectively. Whilst demand for homes in the inner- and middle-ring suburbs of Sydney is expected to remain strong, requests for apartments will diminish. Family-friendly apartments in the inner suburbs may perform slightly better.
Lenders are likely to continue enticing prospective buyers with record-low interest rates. Buyers are responding to the call, pushing Sydney and most of Australia into a tough seller's market with fierce competition for affordable housing. Real estate auctions are seeing record-high bids from buyers eager to latch on to limited inventory. Private and agency sales are also seeing buyer offers well above the asking price.
What is fuelling these insane prices? Some of the most influential factors include:
Pent-up demand. With 2020 spent mostly in lockdown, prospective buyers found themselves severely restricted in how they could scope out (and purchase) property. With restrictions easing, buyers are flocking to any available listing in the hopes of placing the winning bid.

Remote workers. More Australians are working from home, finding they require a bit more space to be comfortable with the amount of time they are now spending in their dwellings.

Record-low interest rates. Lenders certainly are making it hard to resist the urge to buy with some of the lowest interest rates on record. Some rates are well below 2 per cent, with a few flirting with 1 per cent.

Reduced inventory. Demand is far outpacing inventory in 2021, with buyers competing fiercely for the limited number of properties in the Sydney marketplace. In February alone, available inventory was down 25 per cent compared with the same period in 2020.




Sydney housing market forecast
What are the expectations for house prices in Sydney as the year progresses? With a 6.7 per cent increase in the first quarter of 2021, the Sydney real estate market saw one of the most robust quarterly growths it has experienced since 2015. March numbers indicated dwelling prices were 3.7 per cent higher than the same period in 2020. Pent-up demand elevated the median home price to $1.1 million, with units posting at $755,360.
As more sellers make their way into the marketplace, the tight inventory squeeze Sydney is currently under is expected to ease later in 2021.