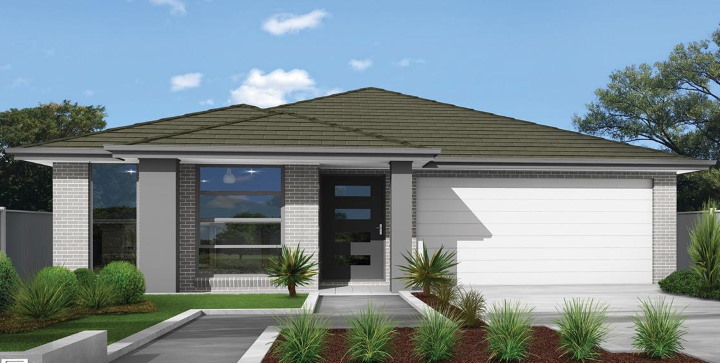 Consider buying a house and land package in Sydney? In this article, we will share with you some insider tips about the house and land package, including the process of purchasing with a home builder. Let's dive in!
Know the benefits of purchasing a house and land package
With buying a house and land package, you get many benefits (comparing to an already built house). Among the most important benefits, we want to mention a few.
Purchasing house and land package open a lot of possibilities, such as:
* Freedom to choose the design of the house.

* You can choose a construction cost based on your budget.

* New-build house warranty.

* New homes are more affordable and better value for money.

* Upfront pricing, so you know what you'll pay.
Choose the location wisely
Researching the area where you plan to build a house is a must! Not considering the infrastructure, such as shops and public transport and not checking property trends in the area is a big mistake. Make sure your house will not only keep its value but increase over time.
Finances: Buying Land, Construction Costs and Timeline
Every home builder should provide you clear information about the costs and timelines. Now, the first part, the process for purchasing a house, is pretty simple.
There are generally three steps:
1. * Finding suitable land.
2. * Buying the land.
3. * Building the house.
Make sure you can afford to build a house, not just to buy the land itself. Especially, ask your home builder about extra charges that may occur. For example, if you have special requests, such as additional room, or another window, or not standard height ceilings. Remember, all of this costs you money, so choose wisely.
Same as the timeline. The longer it takes, usually the more expensive it gets. You should ask your home builder to provide a clear timeline and the clauses in the contract if they do not finish the house on time. Keep in mind that usually, the standard single-level house takes about 4-7 months to build.
The Experience, Quality Control and Reputation of the Home Builder are essential
You have to make sure that the home builder you choose has the best interests in mind for you. Read reviews and testimonials, search the company's name on Google, and try to find people who had previous experience with this home builder. And please, ask questions! As much as you want, you won't regret it after!
Design Options
The last point is about your future home design. It is also critical because you have to make sure the home builder has various floor plans, design and furniture choices.
Conclusion
Consider all insider tips when purchasing a house and land package in Sydney, and you'll ultimately be able to make the right decision. Remember that building a new home is one of the most significant decisions you make in your life. Choose the home builder wisely to make your dream home come true.