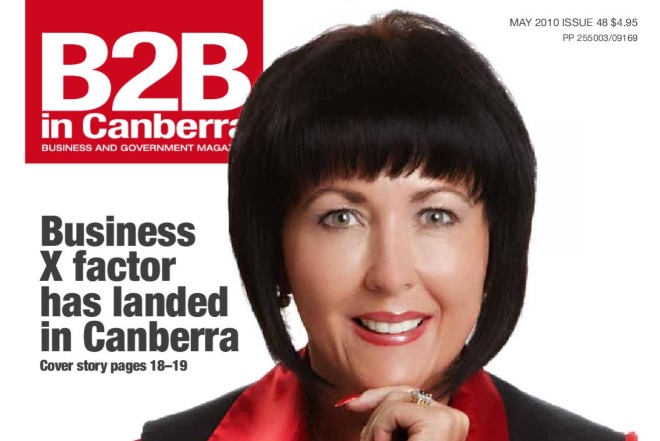 Darleen Barton, founder and Managing Director of one of Australia's leading success consultancy businesses, DIPAC, has warned those entering the field of law to be careful with their health and think hard about whether it is the right career path for them.
While Darleen has just hit number one on Amazon world wide with her latest eBook 'The Power of Peak Performance – Discovering Your Missing Link', she has some very confronting advice for those entering or already working in, the legal sector – take care of your health and find out what working in law is really like because you may not like what you find and may be better off seeking out a career in another sector.
"I work with many lawyers across the country to help them build successful and high performing practices and some of the key issues I am finding are burnout and depression," Ms Barton said today.
"While some lawyers need help improving and refining the way their practice works, others need help managing all of the stresses involved in working in such a high pressure environment – and the impact on them professionally and personally.
"Everybody thinks that lawyers are tough and can deal with anything. The sad reality is that lawyers are facing an epidemic of depression and burnout.
"Some surveys have revealed that as many as one in three lawyers are doing it tough mentally. They are finding the challenge of billing, dealing with complex issues, demanding clients and the stress of long hours just too much to cope with.
"Many lawyers are experiencing mental health issues.
"Unfortunately a lot of lawyers are suffering in silence. There is where I come in. I quietly work with them, some in middle management and others in senior roles/practice owners to assist them to work through how to better manage what they are doing and how they are coping.
"Many lawyers tell me that if they really knew what it would be like working in law, they would never have entered the profession.
"Clearly on the outside, things look good because law is still one of the top five most popular courses in Australia and is continuing to attract good numbers at universities across the country.
"Somewhere, somehow, there is some very good marketing going on, enticing people to study and take up law. There is no doubt, it is a good career path for some, but for many the reality doesn't meet expectations.
"Unfortunately the only time we need a lawyer is when we are facing some type of difficulty or something has gone wrong in our life. For us it can consume our life for a time, for lawyers their whole career is based on dealing with our problems day in and day out.
"If anyone needs a phone call on 'R U OK' day it's a lawyer. Hopefully, through speaking out about the issues, more can be done to assist those working in the legal profession and perhaps we can also help others to fully understand the real consequences of their career choices."
Darleen Barton's passion for helping people succeed is also reflected in the success of her consultancy business, DIPAC, which she named an initialism made up of the first letters of five key traits which she believes underpin and determine success – Discipline, Innovative, Persistent, Attitude and Courage.
DIPAC is a holistic business which specialises in success – offering a range of services to help leaders, business people, adults and couples to achieve their best in life, relationships, career and business.
'The Power of Peak Performance' on Amazon: https://goo.gl/HswZWq