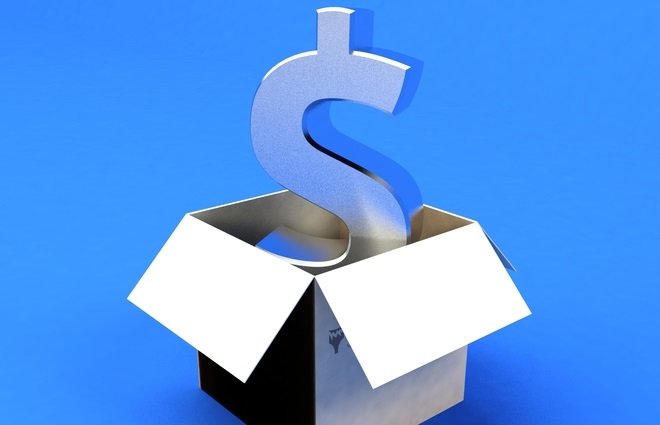 When it comes to helping your online store grow, a large part of it is down to how many sales you can make each year. Without a reliable customer base, it can be difficult to sustain these sales over time. Working to attract new customers is always a good way to make more sales, but this is much easier said than done. In fact, retaining your current customers after their first purchase is just as essential to ensuring your sales rocket. If you are struggling to find ways of doing this, there are some important tips that every online store should take on board when they are hoping to see success.
Create a good product
First and foremost, you need to create a product that your customers will fall in love with. If it is of low quality, customers will know it is not worth the price they have paid when they have found something similar. You should also strike the balance between creating a unique product, and making one which you can sell to a larger target market. If your idea is too out-there, you risk limiting you consumer base; if it is going into a saturated market, it's harder to stand out from the crowd.
Don't neglect visual marketing
Content marketing is key for all online stores, as it allows people to navigate your site easily and read all the information they need about certain products. Yet you should never neglect the visual side of marketing. For example, if you have a clunky website, it can be harder for people to read your content. Also, having a memorable logo means that new customers are likely to think of you and return to buy more
Make buying easy
Lots of customers stop investing in your products when the buying process becomes too difficult. If the checkout process crashes often, or the website is slow, they will be more likely to search for a product elsewhere. Using the right enterprise eCommerce platform allows your business to control how easy it is for customers to shop and checkout, no matter where or who they are. When they know it is that easy, they will be back for more in the future.
Interact with customers
In modern years, consumers are searching for online stores they trust to supply them with what they need. This requires giving a human face to your brand. The best way to do this is through interacting with customers often to help them resolve any issues they may be experiencing, or to offer them advice on which products may best suit them. Currently, social media is becoming the best way to carry out these interactions.
Listen to customer feedback
After you have sold a product, you should send out an email or a message asking for customer feedback. If you are noticing the same problems cropping up, you should make the appropriate changes and better your product. Customers will notice this when you market a new version, and remember that you have made that change with their best interests at heart. Being loyal to a company is easy when they know they can count on you.