A good read is not enough if you aim to boost traffic on your website. It needs to have a good ranking in SERPs too to reach your goal – which is to reach your target audience, attract visitors, deliver your message, and finally, to drive conversions.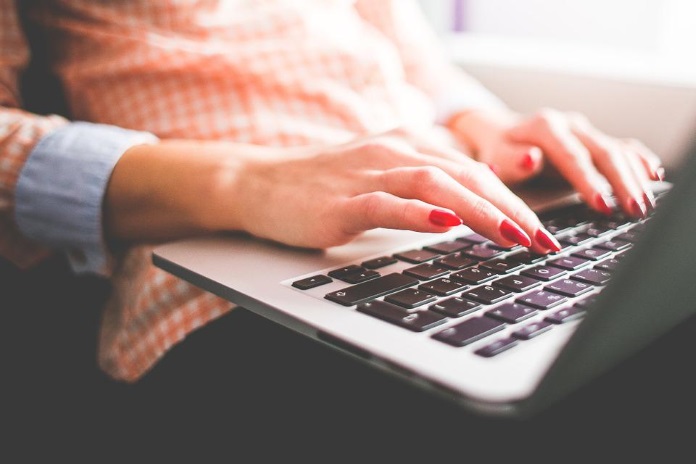 With an optimized killer content, you can create brand awareness and build its trustworthiness. Hiring a company to work on your SEO is an excellent way to achieve great results. If you want to create SEO-friendly contents on your own, you can always use these essential tips to help you get started.
Create Authentic and Compelling Articles
Create articles that your audience needs without sacrificing originality. Make sure that your contents are genuine enough to stand out. You may use other references or sources to make your point, but ensure that your target population will learn from a different perspective. Give your content a unique voice by writing in a language your audiences will understand. Always aim for readability.
Choose Organic Keywords and Variations
Your keywords will be the determining factor in your SEO. Start from simple ones building your way up until your domain is well established. You can always use some tools to help you select the best keywords for your content. Keyword variations are also an excellent way to help search engines understand what your post is all about. Yoast SEO can help you determine if your article is SEO-friendly and good to go.
Cross-Link to Authority Sites and Old Contents on Your Website
If you want to establish trust among your readers and avoid lower bounce rates, cross-linking is the answer to your prayers. If you have multiple sites, then grab the opportunity to link your contents. When choosing a site to cross-reference with, make sure they won't compete with your keywords.
Work to Achieve A Strong Backlink Profile
Backlinks are links from other pages that point to a different webpage. A site with a strong backlink profile acts as a vote of confidence. This only means that the page that has your backlinks trusts your content and is a good enough source of information for their audiences. Build a good relationship with influencers through Blogger Outreach SEO. There are also many blogger outreach tools you can use to help boost the success of your strategy.
Optimize Your Headline
The tile needs to grab the attention of your target audience, as it is the first thing one will come across when doing research. It would be great if you can include the keyword in your headline, but if it seems not fitting, don't push it. Create a title that is up to 55-60 characters long because this is what Google will usually display in their Search Engine Results Page. Don't forget about your URL! Random numbers and letters are not good enough, so make sure that the URL is relevant to your title.
Optimize Images
Optimizing your images can give you a better rank in Google's Image Search Results Page. Did you know that contents with images get 94% more views than those without a picture or two? Visual content is more distinguished and prominent, so it makes sense to include this in your SEO technique. Choose high-quality images, make sure the file name is relevant to the image, add alt text and be wise with image size.
There you have it! These are six easy but essential tips to help you create SEO-friendly contents. So, before you start writing and posting another article on your page, make sure to check this list for an SEO-optimized post.