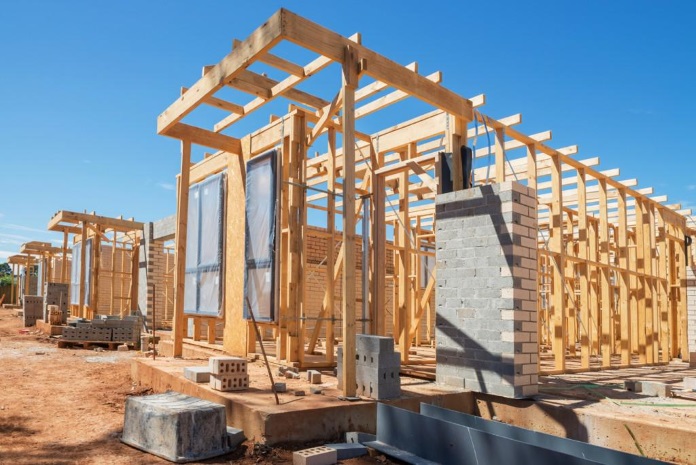 Property development is becoming an increasingly popular means for investors to get a return on the money. Developers, architects, construction companies or even individuals with a lump sum for investment are increasingly buying up tracts of land, developing them and then selling the townhouses or apartments, ideally for a handsome profit. If this is your choice of route for an investment, then there are a few important things to consider before getting the project under way. Here are a few tips to help you maximize profit and minimize frustration.
Make sure you can reach your buyers
It is one thing to own property or to develop it, it is quite another to be able to reach the right people who will buy your product. An apartment block that cannot be sold will quickly turn into an undesirable address and a 'white elephant'. As such it is important to partner with a company of experts who will make sure that they take care of the marketing details. Things like print and digital marketing, real estate SEO Brisbane and the ability to show completed apartments are very important. If marketing is not your area of expertise, then make sure that you find the partners who can.
Play to your strengths
Property development and investment is not for everyone. For it to really work you either need to have some of the skills required to deliver the project cost effectively, or you need to be partnered with them. In other words, if you are an architect or a builder then a big development project plays to your strengths. If, however you are a doctor then, unless you are fronting the upfront capital, you might find that the entire project turns into a very expensive lesson.
Good finishes make good impressions
As much as you will be looking to maximise the profit and keep costs to a minimum, it is important that the finished product that you deliver looks classy. To this end the finishes are absolutely critical: things like taps, handles, curtain rails, light-fittings etc are what potential buyers will notice. They are not going to be inspecting the plumbing or analysing the quality of the bricks beneath the plaster, it is the little things that are front and centre, which will be noticed, and which will go a long way towards adding considerable value to your offering.
Sell early
Cash flow is very important with any business venture and this rule applies as much to property development as to any other business – perhaps more so. The problem with property development is that if it is not done right the income only arrives at the very end of the project. In other words, you spend to buy the land, design the apartments and then build them and only then are you able to sell. In this regard if you are able to sell off plan then you will go a long way towards making cash flow a little more comfortable. It also means that you can incentivize potential buyers to part with their cash early by offering discounts for off-plan purchases. And finally, people buying off-plan can also be involved in the actual real estate building process, giving input on the specifics of how they would like their space to be finished – it's an attractive incentive for keen buyers.