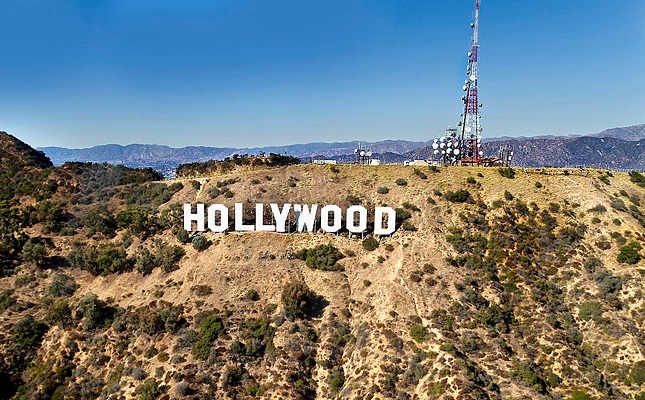 Various things have to be considered whenever travelling to the US with the purpose of doing business. The ESTA visa is one of these things.
Basically, ESTA is a document allowing citizens of different participating countries to go to the US without the traditional visa. You are allowed to stay for a maximum of 90 days, with a few extra requirements that need to always be respected. Rules are officially established by the Department of Homeland Security.
A traveller needs to first become eligible through the US Visa Waiver Program. ESTA (Electronic System for Travel Authorization) is the extra approval that has to be obtained before your departure date. Eligibility happens after being checked by the Department Of Homeland Security. Restrictions do apply and you need to be aware of them.
If you want to enter the country through the ESTA visa, you can do so as a tourist. You are also allowed to do some limited business.
Acceptance under the ESTA visa program happens based on expressed reasons. Some of the most common examples include:
* Vacation.

* Tourism.

* Visiting friends or relatives.

* Medical treatment.

* Consultation with business associates.

* Being involved in social events.

* Participating in musical events, sports or competitions when you are an amateur and no payment will be made.

* Negotiating contracts.

* Attending training (except the situation in which you are paid).

* Attending business, educational or professional conventions or conferences.
You are not going to be accepted to enter the country with the ESTA visa if you want to:
* Study.

* Get a permanent US residence.

* Employment.

* Working under foreign press.
If you want to use ESTA, you need to be a citizen in the participating country. Besides having a valid document to travel, you need to get your ESTA document, travel through approved carriers and have round-trip tickets.
The Right Passport Type
When ESTA is an option you can use and your goal is to travel to the US in order to do business, there is a need to have a valid passport. The validity of the document should be at least 6 months after departure date (the date you leave the US). When travelling with the entire family, all family members are required to have a passport.
The best choice is the e-passport. Information about traveller data is included into an electronic chip. 2 printed data machine-readable lines and facial recognition data is present. When checking the document, all that needs to be done is to scan the chip. You can easily identify the e-passport through the symbol it has on the cover of the document.
Final Thoughts
To sum up, you can do some business in the US with the ESTA visa but you need to be sure that you go through the process. ESTA approval is really fast and you do not have to worry too much about transportation. However, before you depart, you need to be sure you are accepted. If not, you are going to be returned after reaching customs in the US. In many cases you are not even allowed to leave your country.