They've found their house, they're just waiting for contracts to get signed and then they can get that packing underway. For many home buyers this is when the real stress begins when they suddenly find themselves against the clock. And moving house isn't just about the estate agents either, there's a huge market out there in packing, removals, pre-cleaning, post-cleaning and everything else in between.

If you're in the removals game, how are you helping your business stand out from the crowd and offer a service that's head and shoulders above the rest? In this
short article
we take a look at some of the little extras that might just help you seal the deal when it comes to cornering the market in removals.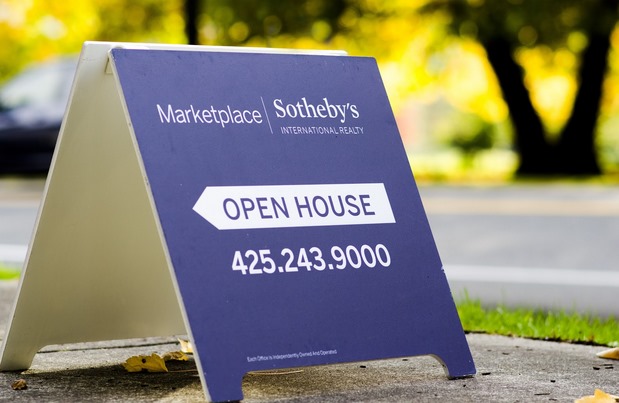 The Extra Mile

This might seem like something intangible but when it come to moving home, there's often a lot of stress and some confusion for home movers so your job is to make your element of the move as clean and as clear as possible.
There are a number of ways you can do this and they begin even before you've been signed up. Take a look right now at your website. What it does it say to your potential customer? Is it friendly and inviting or just wall-to-wall text with long explanations on what it is, exactly, that you do?

Pick one or two key phrases that speak of quality, trust and value for money and make these your talking points. Your pricing and service will come later on as your potential customer delves into your site.
Clarity

You'll want to let your customer know exactly what they're getting with you, as well as those optional extras they can also sign up for. By all means send emails but make sure these are followed up with a phone conversation that confirms what you've sent out and answers any questions.
On The Day

Your
Removalists
need to be at the property on time, ahead of time if possible and greet the mover with confidence and calmness, explaining exactly the procedure they're going to follow. Impress your customer not only with the quality of your removal service but also the very nature of your customer service too. It's this that will get you word-of-mouth recommendations.
Provide your customer with a number for someone back in HQ that they can talk to for the duration of the move but make sure there is someone there to answer that call.

Post Care
When you've done a great job, don't be afraid to follow up with a call to see how your customer felt about the work. Ask if you can send a form through for a personal review, which will play out well on your website.

You know you offer a great service, so don't be afraid to shout about it from the rooftops. Combine a perfect website with customer service that ticks all the right boxes both at HQ and on the job. Be part of the moving solution and your business is going to fly.