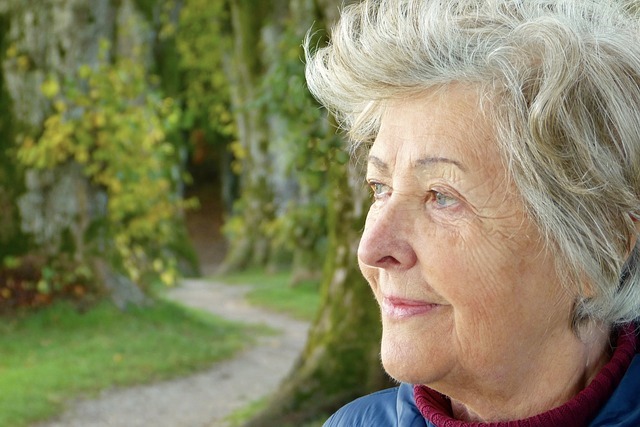 So, you've finally made it to retirement. From getting more sleep to spending time with the grandkids, your golden years are a time sit back, relax and take it easy. While you may have fantasized about this day for decades now, things may not always go according to plan.
From dealing with boredom to worrying about your finances, retirement can be quite stressful for the unprepared. Instead, why not consider developing extra income streams?
Developing extra income streams builds up your retirement fund and helps you pass time. Also, the mental activity keeps you sharp and alert, whilst providing you with a sense of direction. Take a look at how you too can cultivate added income streams.
1. Rent out your property
The kids have finally moved out and your home is now decidedly sparse. Why not then, consider renting out a spare room or two? The rent collected will help cover expenses around the house while making full use of your home.
Alongside this, having some tenants around the home will add life to the house. Something that is essential for combating empty nest syndrome.
As a landlord, set up several ground rules before renting out your property. This will ensure that both parties remain amicable throughout the agreement.
2. Convert your home into a holiday home
Looking to take things a step up? Why not consider turning your home into a holiday home for tenants. With sites such as Airbnb and HomeAway you'll be able to host tourists looking for a place to stay in your home.
If your home is located in a strategic location, you'll be able to charge higher rates, so why not make the best of it?
For example, why not convert your beach-side home into a bed and breakfast for tourists? As a host, you can stand to earn a tidy sum of money by hosting guests.
You might even realize that you've got a knack for the trade, which could turn into a lucrative business.
3. Become a pet sitter
One of the biggest perks of retirement is the immense amount of free time available to you. So, if you love animals and want to earn some extra money, why not become a pet sitter?
Like babysitters, pet sitters take care of pets instead of babies while their owners are away. Sites such as Petbacker.com puts you in contact with pet owners looking for pet sitters. Besides getting paid to take care of cute animals, pet sitting has actually been proven to be good for your health.
4. Start a home food business
Do you have a love for food? Do you love cooking?
If you answered yes on both occasions, why not start a home food business? With some passion and a love for cooking, you can start selling home cooked meals online. Sites such as Gumtree.com and Facebook will allow you to connect with interested parties.
As you develop a following of customers, you'll find that you have a steady source of income coming in. Before getting started contact your local council to better understand health & safety regulations. Also, always remember that hygiene is of the utmost importance in food preparation.
5. Make your money work for you
As a retiree, it's best that you stretch your savings as much as possible. Given rising costs of living and additional expenses this may not be entirely possible. Hence, you should consider exploring ways to make your money work for you.
You could always try investing in various stocks and bonds to earn some passive income. To minimize your investment risk, treasury bills or T-bills issued by the government are a great choice.
For those with some extra cash to spare, punting on horse racing can be quite a lucrative endeavor. With some research and experience, your money could potentially go a long way, especially if you try the trifecta bets. However, take care not to overcommit yourself when punting.
By taking control of your retirement, you can spend your golden years enjoying the fruits of your labor.