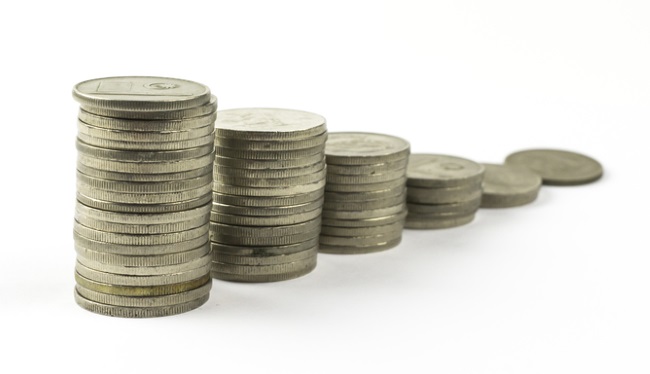 Australia placed in the Top 20 Most Prosperous countries according to the latest Legatum Prosperity Index report. Ranking 13th out of 149 countries, Australia continues to be an active player in the global quest for prosperity. However, the Index also highlights areas which should be a focus for the country's leaders.
It is widely acknowledged that the biggest positive change that helped keep Australia in the top 20 countries list is its progressive stance on personal freedom as well as its effective network of social relationships. Yet, there are some key areas that keep Australia out of the top 10, where it used to reside, particularly its Economic Quality measurements.
According to the Legatum Institute, a London-based think tank and registered charity, prosperity is more than just the accumulation of material wealth. It is over and beyond a nation's GDP or the rise and fall of its economy. Prosperity, they believe, is also the joys of daily life and the promise of what tomorrow brings.
In their latest prosperity survey, the Institute continues its mission to seek pathways from poverty to prosperity using data carefully accumulated and reported in the Index. The only global index that measures national prosperity grounded on both economic and social well being, the Legatum Prosperity Index is a comprehensive tool used to illustrate how countries move toward or away from prosperity. As such, it is also a useful instrument that may be used by the world's decision-makers to create policies that will lead their nations towards a more prosperous path.
To measure a country's prosperity, the Institute uses a sound methodology that includes an analysis of each country based on nine indicators. These sub-indices are a unique mix of wealth and wellbeing measures to define prosperity in each country. It measures how countries rank in each of these pillars: Economy, Education, Entrepreneurship and Opportunity, Environment, Governance, Health, Personal Freedom, Safety and Security, and Social Capital.
Australia has been a key player in the global rankings since the Index started back in 2007. However, since then, it has dropped ten places to where it is now. Based on the latest findings, the country performed best on Social Capital. However, its performance on the Economic Quality pillar dragged it down the rankings table.
It should not be a source of hopelessness though, as Australia is still one of the countries that generally outperforms other countries in most sub-indices. Along with nations like Canada, New Zealand, and the United Kingdom, Australia has delivered greater prosperity to its people, especially in the Business Environment, Governance, Personal Freedom, and Social Capital pillars. This means that its prosperity transcends material wealth, with its people enjoying freer and greater opportunities, as well as a stronger civil society.
According to the Australia Bureau of Statistics, the economy registered positive growth by the end of December 2018. While there were falls in private investments, the public demand helped sustain the growth in the quarter. As the country transitions from the mining boom, it still enjoys optimistic results, especially in how Australians view their health literacy. The impact of the recent election results will also be influential moving towards next year's rankings.
The Legatum Prosperity Index also released key findings that will be valuable as resources when crafting regulations and programs that will lead countries to prosperity. In the report, the world prosperity ratings continue to rise, however, it is not spread evenly across all countries. In fact, the latest index results highlight the biggest gap between risers and fallers since 2013. It shows the disparity among regions, even going as far as at a sub-national level.
While the disproportionate allocations of prosperity are evident across the globe, it is still within a person's power to choose to strive towards a prosperous future. Governments cannot thrive without their people. Similarly, people also need to create synergistic relationships, not only with their government but also with each other, as well as other stakeholders. With unity, the quest for wealth and well being will truly be on its way to fruition.