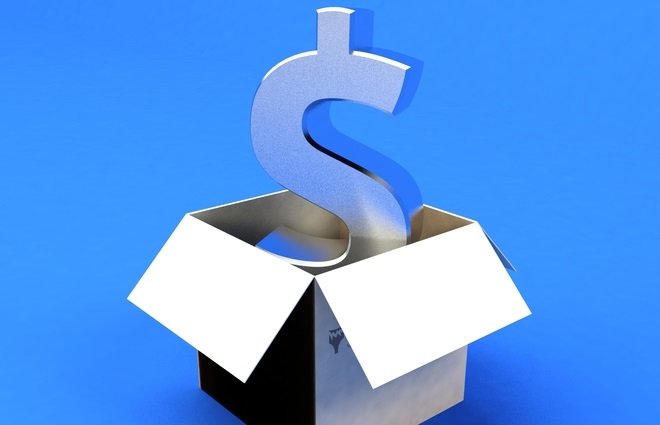 When starting a business, one of the key factors a startup entrepreneur considers is his/her source of capital. This is even more challenging considering the financial climate and tough economic times present today. Luckily, startup financing options have expanded over the last decade with the growth in financial and technology industries. Today there are limitless ways to get small business loan for a startup. The following are the 5 most viable ways to get startup loans.
Borrow from Friends and Relatives
Many financial advisors discredit this type of borrowing on the basis that it may ruin their social relationship. However, this can be avoided by treating the loan as a financial transaction. In this case, one should approach a relative or friend with a business idea. and give them some specific period of time to think about it. Having such a professional approach will give them confidence that they are making the right decision by lending money to you. To increase the trust, one may also make it legal by having a legally binding agreement with clear clauses covering occurrence of future disagreements.
Self-financing
This is one of the most common ways a startup entrepreneur uses to fund business ideas. The borrower must possess high values assets such a home, real estate, vehicles and retirement accounts. In this case, the borrowing party provides the above assets as collateral in case they fail to repay the loan. The good side about this type of loan is its relatively low interests when compared to other types of loans.
Business Bank Loan
This is the traditional and most popular way of funding a business idea. Many startup entrepreneurs started their journey using this route by presenting their business idea to their local banks. It involves having several meetings with those respective banks and discussing viability of the startup. The process does not always reap rewards as most startup companies are denied loans in the first try. This can be attributed to the poor business loan repayment statistics that have forced banks to tighten their lending process. It is not all doom for startup business owners as people with a good credit score and unique business plan have a chance of getting these loans.
If you are denied a loan by a commercial bank try other types of banks. Credit union banks do not have strict awarding criteria and are said to be giving out loans twice often as the traditional banks. They also have lower interest rates and fees, making them most ideal for new entrepreneurs.
SBA startup loans.
The small business administration is not a lending organization anymore. It has formed partnership with other lending institutions to fund new entrepreneur looking for startup capital. Their partners include traditional commercial banks and other micro loan institutions that offer credit services. Some entrepreneurs have opted for this route instead of going direct to the credit institutions. This can be attributed to the low interest rates incurred if one acquires a loan through SBA. The low rates come after the agreement between the SBA and the banks whereby SBA will guarantee some parts of the loan. In this relation banks are guaranteed that some parts of the loan will be paid even if the business collapses.
If you have been denied credit access by the traditional bank, then SBA route would be the best option for you. You will not only receive your loan faster but will also get it at lower rates and favorable repayment options. To qualify for this type of loan, one must have a stellar credit score of 700 and above. The borrower must also possess some property that can be used as collateral for the loan. After showing a good credit score and providing loan collateral, the startup entrepreneur must have and prove their business operation experience. After passing the above phase, the borrower can wait between 3 and 2 months for their loan to be processed. The repaying period will vary with the amount but typically between 3 to 25 years.
5 Through Credit card loans/financing
Previous reports have shown that more than 50% of startups in the country have used credit cards to finance their business. Most startups will choose this option as it is fast and does not have many hurdles. As popular as it is, it still incurs heavy risks in case a business fails. Failure to meet credit card monthly payments will pose a major threat to one's personal credit scores. Credit card financing is also known for high interest rates of about 25%. In this case, most startup entrepreneurs are advised against this method unless one has exhausted other credit options.