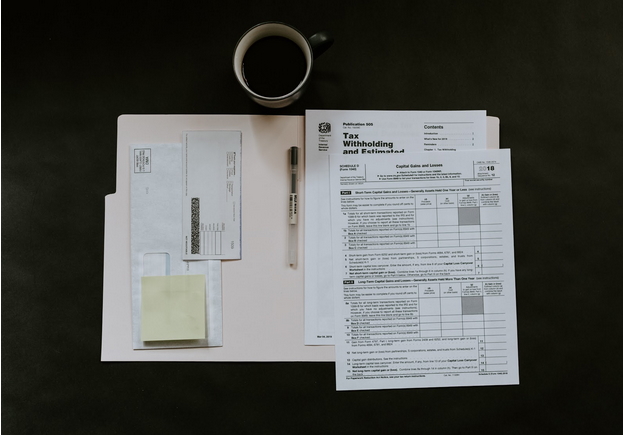 If you own a business, chances are you're considering hiring accountants. Keeping your financial statements in check is crucial, especially when tax season comes. But you may be thinking that accountants are so expensive, and you could not afford the extra cost. This issue is especially real for sole traders, contractors, and freelancers.
Tax accountants do cost your business some good money. However, they do more than just help you fill in tax returns properly. They can give much higher value to your business, especially in terms of maximising profits.
Here are some ways a tax accountant can help you.
The Pros
Saving you lots of time
If you file your taxes yourself, it takes a lot of valuable time on your part. You could have used this time instead to earn more money doing your craft. In contrast, if an accountant does all the finance paperwork, you would have the extra time to generate more income.
Helping you pay less tax
Tax accountants are always updated with the latest taxation laws. As such, they know the best ways to pay as little tax as possible. You can then take advantage of these legal loopholes to squeeze out more profits from your business.
Avoiding costly penalties
If you are not well-versed in taxation, you could end up filling in your tax returns incorrectly. In turn, the ATO can charge you with hefty penalties. However, with a tax accountant by your side, their expertise will put your mind at ease. You can be confident that they will accomplish the paperwork correctly and that you would pay the right amount of tax.
Keeping your finances in order
Bookkeeping is an arduous piece of work. Many business owners can't be bothered to do this, as it takes too much effort. However, keeping your financial records organised is essential. You would need to track expenses, savings, losses, and gains, and these data would help you manage the direction of your business. The good news is your accountant can do these for you as well.
Helping you build your business
Accountants are not just there to help you file taxes. On the other hand, they are also specialists in finance. As such, they can help you develop strategies to increase revenues and profits. They will also give you tips on making sound financial decisions, which ensure that your business thrives. If you want a partner who'll help you build your business, contact Cherry Black.
Final Thoughts
Tax accountants are not merely an added expense. They are neither just people who fill in your tax returns. Accountants provide you with much more value, making their services worthy investments.
With all of those benefits in mind, accountants are significant assets for both small and large enterprises. For one, they are your partners in making sure your business stays profitable. Not only that, but they also allow you to become a responsible citizen of Australia by paying the correct taxes. You don't have to worry about filing errors, penalties, or overpayment. Therefore, hiring a tax accountant is, indeed, a wise choice.