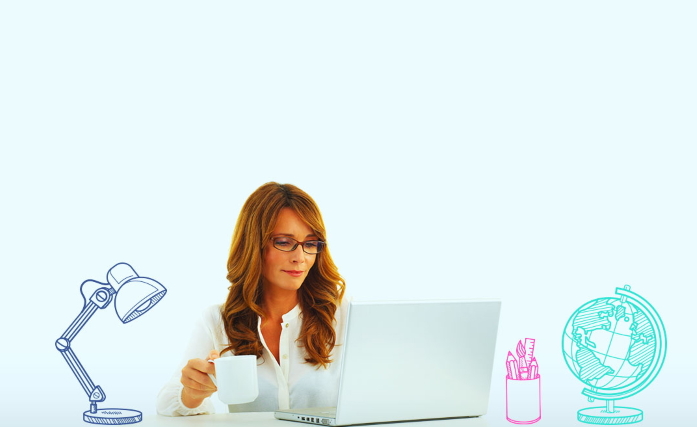 As we juggle between our careers, families, and social lives, there comes a time when we feel out of touch, under-supported, and stressed. You're not alone if you have felt this way.
Teaching not only involves going into a classroom and instilling new concepts into the minds of students, it is more than that. Apart from teaching, teachers perform administrative tasks and are in charge of assessing students, writing reports, teaching students and many other things. The variety of tasks up their sleeves might cause teachers to get burned out, which has adverse effects on productivity.
It is partly the responsibility of educational institutions to ensure teachers remain productive and supported all year round. As such, below are tips on how the school management can boost teacher morale and increase productivity.
Provide tools to improve efficiency
Advancements in the education sector have brought about digital innovations, some of which make a teacher's work easier. For instance, the administration can adopt an online report writing program. It is an efficient tool that facilitates personalised report writing comments.
Additionally, institutions should provide adequate digital learning gadgets. Not only do they provide an interactive learning environment, but they also help in better retention of the concepts learned in class.
One of the best ways educational institutions can boost teacher productivity is through appreciation. For starters, teachers are a school's greatest assets. As such, the management can start by paying them competitively. Additionally, the institution should offer bonuses.
Apart from monetary appreciation, recognize individual teacher efforts. Award them with trophies for work well done. You can have awards for the best performing teachers among other things. That way, teachers feel valued, thus increasing productivity.
Being a teacher can be overwhelming. Between juggling student assignments, administrative tasks, and taking care of their families, a teacher can experience a burnout that may be detrimental to their productivity levels.
To avoid this, institutions should give their teachers enough time to rest. Have mandatory leave days for all teachers.
A lot of people rely on teachers. The institution's management relies on teachers to provide students with a conducive learning environment. Students rely on teachers to properly guide them through school. On the other hand, guardians expect teachers to equip their children with skills and knowledge to help them in the future.
With such responsibilities, comes a need for proper rest. That way, teachers are assured of proper physical, mental, and emotional health.
Offer a clutter-free workspace
Operating from a clutter-free environment is vital. Without a proper workspace, teachers have challenges organising their books and thoughts.
You can imagine a teacher who has a crowded workspace with barely enough room to operate from. One who spends at least 10 minutes trying to locate a book. The teacher will not be in their proper mindset the moment they step into a classroom. Not only are they disoriented, but they also have a problem focusing, which decreases productivity.
All in all, the productivity of teachers is what determines the quality of education students get. As such, it is only fair for the school management to implement the above strategies to boost productivity levels in teachers.