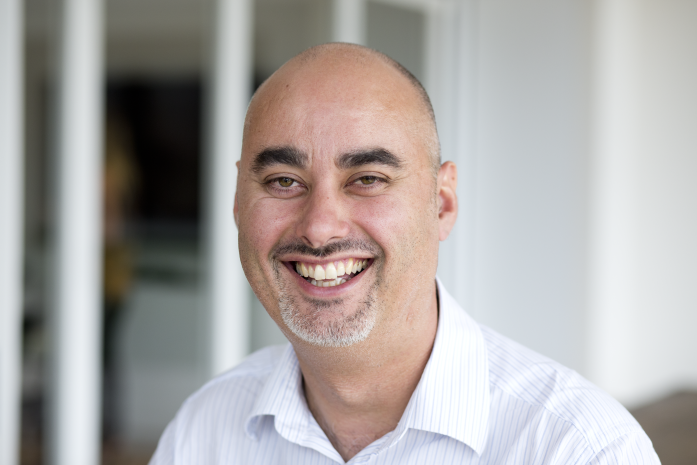 Humans are creatures of habit. A clinical study at the University College in London concluded it takes more than 2 months for a behaviour to become automatic, and this depends on the person, the specific habit and circumstances. On average, it takes 66 days to integrate new behaviours into our lives – far more than the "21 days" that's commonly thrown around.

But what happens to human behaviours during an unprecedented global pandemic? Surely a once in a lifetime event like COVID-19 – with its lockdowns, panic-fuelled shopping and mass anxiety – would cause a shift in habits and redefine how Australians lived their lives?

The short answer is, it didn't. Or at least not to the extent we anticipated.
Consumer behaviours during COVID-19
The World Health Organisation officially declared COVID-19 as a pandemic on the 12th March, and less than a week later, Australia was officially in lockdown. At the time, the media was reporting mass changes in behaviours and commenting on what 'the new normal' would look like.

Research from The Digital Edge compared behaviours of the Australian population pre and during lockdown. How different were people acting when compared to the pre-COVID-19 days? How were Australian consumers responding from the confines of the four walls of their homes and couches? The research aimed to generate a better understanding of how people were cooking, exercising, working, and socialising. It also looked at the likelihood of any changes in behaviour continuing into the future. The study wasn't released to the public. Why? Because the findings weren't that surprising.

Summed up, the new normal is very much like the old normal with the addition of supply constraints. When compared to other countries, this makes sense because Australians haven't had to endure a lengthy lockdown – we haven't been forced to learn completely new behaviours over a prolonged period of time. A pattern emerged in lockdown where if someone habitually exercised before COVID-19 for instance, they were more likely to exercise at home. If someone enjoyed cooking from scratch before, they were likely to do this more frequently. And if a person was a regular drinker prior to the pandemic, they were likely to drink more during lockdown. While frequency has altered for some behaviours, the majority of people say they are likely to revert to their previous habits once restrictions and constraints are lifted.

The Australia-wide lockdown allowed consumers more time to do things – they just did the things they'd always done a bit more regularly, or within the constraints that were in place. It was rare for people to embrace entirely new behaviours.
So, what does this mean for marketers?

As restrictions hopefully continue to ease, time will again be at a premium and consumers will move to their pre COVID-19 established patterns. The Digital Edge data shows however, that Australians are more likely to reassess their working arrangements into the future. Those that have been working from home have recognised the value of time lost during their commute to and from the office. Businesses have also begun questioning the size of their office spaces and the flexibility that working from home, or varying office hours can provide for staff.

With this in mind, brands may need to reconsider the times in which they are most likely to engage with their customers. For instance, EDMs and personalised digital marketing materials sent at 8am during the 'morning commute' may no longer be as well received by customers adjusting their business hours at home. Similarly, brands must also consider their customers' financial circumstances and the impact the crisis has had on discretionary spending. Although consumers want to return to normal, their wallets may not allow them, so price and promotion will be one vehicle for attracting consumers to spend in uncertain times. This needs to be balanced to ensure that brand value is not eroded by constant discounting. There will be a need to understand the evolving price and promotional elasticities of brands and categories, which will change as consumer confidence increases.

While physical stores may be reopening, it's also critical for businesses to be mindful of how their customers and employees are feeling.. COVID-19 has encouraged retailers and brands to undergo rapid digital commerce transformation in a matter of months, and it would be foolish to abandon these investments as consumers continue to spend online and via social media. That said, consumers still want physical spaces, so retailers and brands that offer an omni-channel strategy will benefit.

Our research shows that Australians are already craving a sense of "normalcy". As supply of services and products increases, consumers will gravitate towards old behaviours. If businesses can survive this period, there will be a market for their services and brands if there was one prior to COVID-19 because at the end of the day, consumers want their new normal to look a lot like the old.