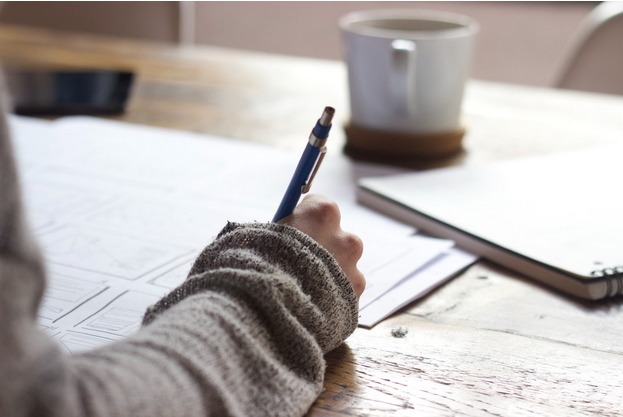 Half of the businesses in Australia have been adversely affected by the COVID-19 pandemic, and 96% are expecting an impact in the near future.
Without a clear indication of how long this pandemic will go on, every entrepreneur is worried about whether their business will survive.
While each business exists in unique circumstances, there are certain actions on your part that can help your business get through this period successfully.
Here are some suggestions.
Analyze Your On-going Spending
Needless to say, if your business is not doing as well as it did before the pandemic, your spending can not remain on the same level.
Therefore, assess where your business currently spends money and separate unavoidable expenses from unnecessary ones. Think about rent, excessive marketing and any other expenses you can minimize without affecting the quality of business.
Doing this will also compel you to get tracking systems in place if you have not done so already.
Take a business with a fleet of cars, for example. Using fuel cards can help you get more accountability from your drivers. And of course, you can get some good discounts on fuel.
Using a tool such as Fuel Card Report can help you choose the card that offers you the most value.
Work on Your Efficiency
Efficiency is all about getting the most done out of as little resources as possible.
With most businesses running with excesses, you can get a leg up by going in the opposite direction. Deliberate on areas where you can optimize your burn rate, and how you can reduce spending on non-essentials.
Again, make well thought out adjustments so that you run your business leanly, but without sacrificing quality.
Move With the Trends
While market trends might be hard to predict, you could use this to your advantage. By taking the time to understand the current landscape of your market, it becomes possible to re-optimize your positioning.
Things such as providing your products and service remotely, relooking your distribution, and even rebranding are feasible options.
If you can capitalize on this now, you could bring forth new revenue streams to help you gain lost ground once life goes back to normal.
Use the Right Marketing Approach
Some marketing options might not make sense at this time, especially the traditional advertising channels, because they can be quite expensive.
Digital marketing is less limiting and is more cost-effective.
Think about having a proper website, be active on social media, and don't forget to email your list ever so often. This will maintain your brand recognition and will help your business hit the ground running in months to come.
Understand Your Competition
Some businesses have taken a bigger hit than others, even in a similar environment.
Study those that seem to get on despite the circumstances and attempt to learn what it is about them that helps them to remain successful. Granted, not all strategies cut across different industries.
However, find those that do and adopt strategies that can be customized to your line of business and use them to match your competition better.
Don't Compromise on Quality
Whatever you do, do not offer less than the best.
This goes for your products and services, customer experience, and so on.
While you might be compelled to cut costs significantly, the quality of your business services should remain unchanged.
If your customers feel neglected, you might lose them for good.
And Finally
It is scary to be in business at this time but staying positive can make all the difference.
Eventually, things will either get back to normal or change for good. Either way, a positive attitude about it will be key in helping you adapt to new ways of doing business, and ultimately, maintaining profitability.