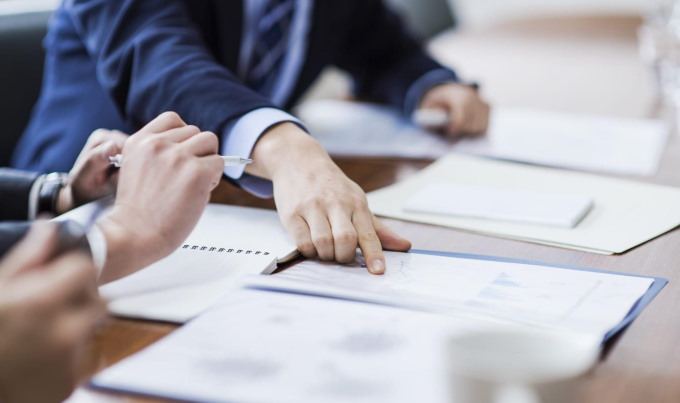 This branch of Law refers to a series of legislations designed in part to protect the rights of all parties when signing a contract in the development of a commercial premises. These highlight not only the rights and obligations of all parties under the Law, but also explain which Laws can, under certain circumstances, negate all or part of the terms of even a previously signed document. Agreements are the key to successful business relationships.
Whether you operate as an independent business or run a multinational conglomerate, it is vital that your business commitments are drafted in a clear, concise manner that protects everyone's best interests. Commercial contract lawyers in Melbourne, Sydney or Brisbane with proven industry expertise working with businesses across Australia and abroad are the specialists who can support you through this sometimes very challenging process.
What does a Commercial Contract Lawyer do?
When entering an agreement, it is critically important to know the legislation, terminologies, and possible interpretations. In today's multi-national business marketplace, entering agreements with Australian or International counterparties, or contracts which are governed by the law of Australia (or a particular Australian State or Territory) is not uncommon. Experienced lawyers can assist with:
Negotiating agreements.

Drafting and reviewing commercial contracts.

Resolving contractual disputes.

Advice and recommendations regarding breach of contract matters.

Defending proceedings.
Many seasoned lawyers can assist with all types of commercial correspondence including joint venture agreements, partnership agreements, shareholder agreements, supply and distribution agreements, franchising agreements, licensing claims and applications, commercial and retail leases, service agreements, loan agreements, NDAs, distribution agreements, employment commitments and online business commitments. There are services available in any Australian city to assist you.
When do I need a representative or advocate?
There are several basic elements this type of case. They include an offer, acceptance, exchange of consideration, and damages. If you are having trouble understanding or negotiating a contract or feel that an existing may have been breached, engaging the services of a legal professional may be of value to you or your business. Alternatively, if you have reason to believe that other parties may not be living up to the terms of an agreement, a professional can be engaged to resolve your dispute.
How do I know I have reliable representation?
A proficient legal representative will focus on three key topics when engaged by a client:
Best Interests: Sometimes even a standard written agreement may not protect a client's best interests. Good representation will do that, and more.

Protection: To protect yourself or your business, you need to be assured you have all the right documents and understand the legal terms and specifications in your contract to avoid potential future disputes.

Education: The law is constantly changing, whether you are a developer, builder or owner. A reliable legal representative should educate you on the law so you are aware of your rights, how to exercise them and how to know a potentially fraudulent deal.