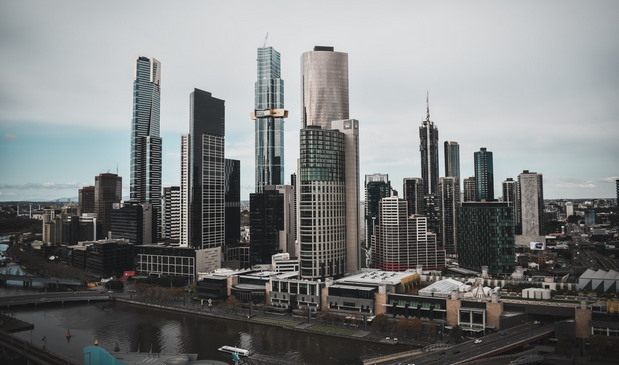 Whether you're coming from overseas, interstate, or rural Victoria, a move to Melbourne can open up a wealth of opportunities for your business. However, like any big change, there will be plenty of challenges to overcome. To help you hit the ground running, we've compiled this list of tips all newcomers to Melbourne should know.
1. Do your research
Whether you're looking for the ideal spot to establish your premises, networking opportunities in your industry, or the best hampers in Melbourne so you can offer on-boarding gifts to new clients, research is essential. As one of the largest cities in Australia, Melbourne has a lot to offer. However, some of its best opportunities are tucked away in winding alleys or nestled in the outer suburbs.
With this in mind, you need to take a multi-pronged approach to your research. The internet is a great place to start, but you'll also want to explore the areas you're interested in on foot, join relevant social media groups, and start networking with locals. This is the best way to start uncovering all the hidden secrets Melbourne has to offer.
2. Think carefully about where you set up shop
Melbourne is notorious for having high rental prices. However, there are plenty of good deals to be found. While you may have had a main street office in your hometown, Melbourne's CBD rental prices are likely to be quite high in comparison to what you were paying. This makes your move to the city an excellent opportunity to consider alternatives like a home office or shared working space.
3. Reconsider your transport
Though cars are a necessity in smaller towns, Melbourne has a comprehensive public transport system. So, you may find that it's more efficient and cost-effective to use trains or trams to get around. Of course, you will need to keep pandemic-related considerations in mind. However, Public Transport Victoria offers regular safety updates and information designed to keep passengers safe and informed.
4. Shop around
Whether you're looking for freelancers to take overflow work, promotional products to give to clients, or furniture for your new office, it always pays to shop around in Melbourne. The city offers almost endless variety, and by moving here, you've positioned yourself to be able to find precisely what you want without ever having to simply settle for the only thing available.
5. Prepare for price changes
The cost of living in Melbourne may be different from what you're currently used to. With this in mind, it's important to get a feel for what you can expect before you make the move. The Victorian government offers an easy-to-use portal for making these comparisons, along with access to the most recent Mercer Cost of Living Survey.
6. Find out if you're eligible for any support
If you're coming from overseas, there's a chance that you might be eligible for business advice and support through the Victorian government's Skilled and Business Migration Program. For Australians, there are also grants and a range of support services available.
It's tempting to just assume that you won't qualify for anything. However, in doing this, you could be robbing yourself of valuable business finance, education, and other opportunities to expand your enterprise.
Five of Australia's top ten companies are based in Melbourne, so you're not alone in seeing the massive potential this city offers. Follow the tips above, continue researching, and you'll be in a good position to start reaping the benefits of operating from this exciting commercial and cultural hub.