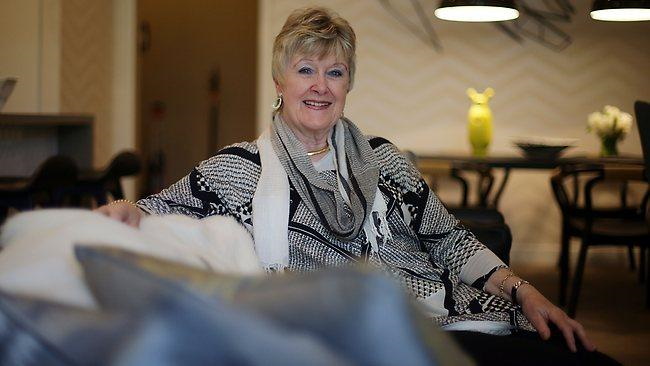 From excellence in healthcare, to excellence in business, Romy Baker has been announced as the new CEO for Business Excellence Australia - a not for profit organisation dedicated to helping enterprises reach excellence and win awards via a unique, business strategy framework.
As former Chief Executive of one of the largest private hospitals in Australia, St John of God Subiaco, Romy has experience in leading organisations through major building redevelopment, financial and corporate reorganisation; and her unique combined skillset, which also includes nursing, brings a brand new 'hybrid' of business acumen, strategic leadership skills and establishment of general practice to the newly constructed sub-committee at Business Excellence Australia.
Romy Baker, CEO Business Excellence Australia says, "I have a special interest in business compliance and have been an experienced auditor with the Australian Business Excellence Foundation (ABEF) and the International Organisation for Standardisation (ISO) for some time. I am delighted at my official appointment as CEO."
The Australian Business Excellence Framework (ABEF) is an integrated leadership and management system that helps businesses achieve world-class excellence through sustainable, long-term business performance.
Business Excellence Australian was first developed in 1987 by a team of leadership and management experts, in response to calls for Australian enterprises to become more effective, efficient and competitive. Since that time, the ABEF has been regularly updated to reflect evolving, leading-edge thinking and state-of-the-art practice in business excellence.
For 30 years, BEA worked to support organisations to embed proven international excellence concepts through the ABEF framework. As a result, businesses are in a better position to focus on customer service and satisfaction, deliver stakeholder requirements, increase market penetration and revenue, and create effective business planning processes. Over time, they're more likely to raise productivity, reduce operating costs, and increase staff satisfaction and win awards.
Romy Baker joins the team alongside Jeff Cooper and 15 other leading business experts in a period of transition for the Business Excellence Australia organisation; who are evolving the proven Australian Business Excellence Framework for the business context of the next 10 years, after purchasing the framework earlier this year.
Jeff Cooper, board member Business Excellence Australia says, "Business Excellence Australia has a proven, 30-year history of empowering organisations to outperform. Numerous studies over the years show that Business Excellence Australia award recipients significantly outperform the market benchmark by as much as 55% vs the S&P index. A remarkable track record that Romy is focused on continuing"